Bruschetta made with tomatoes, fresh basil, garlic and olive oil.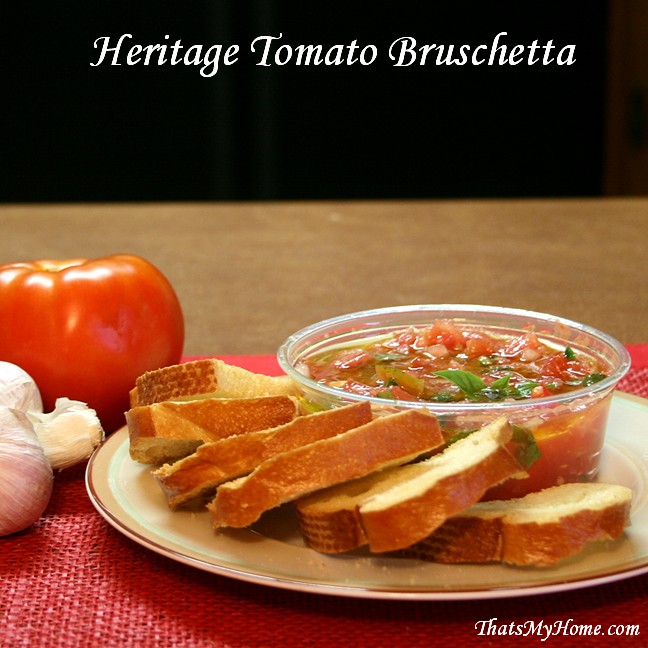 Debbie's Bruschetta
My friend makes this every time we get together. I tried making it once and was puzzled why it was not like hers. I'd used the same ingredients but something was missing. This summer when we got together for our Washington, DC trip, I watched her closely. I was not squeezing the tomatoes to release the juices! That was the secret of her wonderful bruschetta. Oh and love!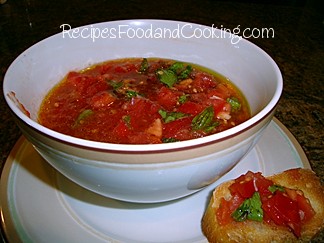 Debbie's Bruschetta
Ingredients
4 tomatoes, chopped and squeezed lightly
2 heads of garlic
salt and pepper to taste
olive oil to taste
fresh basil to taste, I used about 16 leaves or to taste
Instructions
Mix ingredients together in a bowl. Taste to adjust seasonings. Serve on toasted Italian bread slices.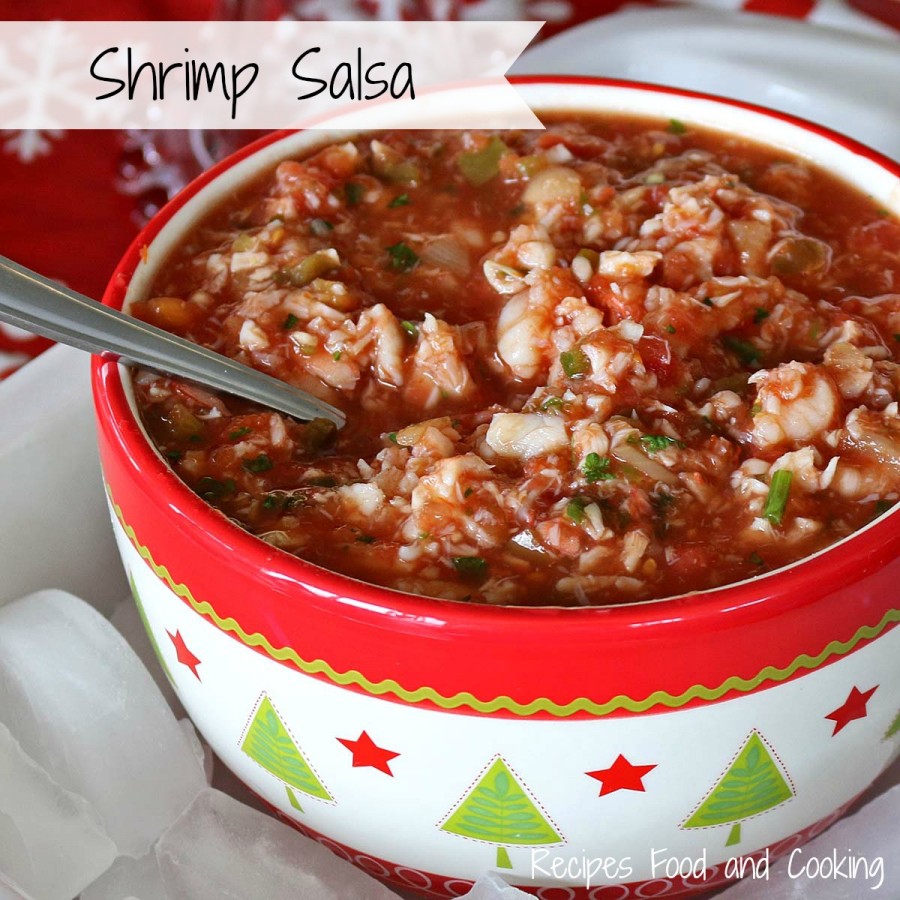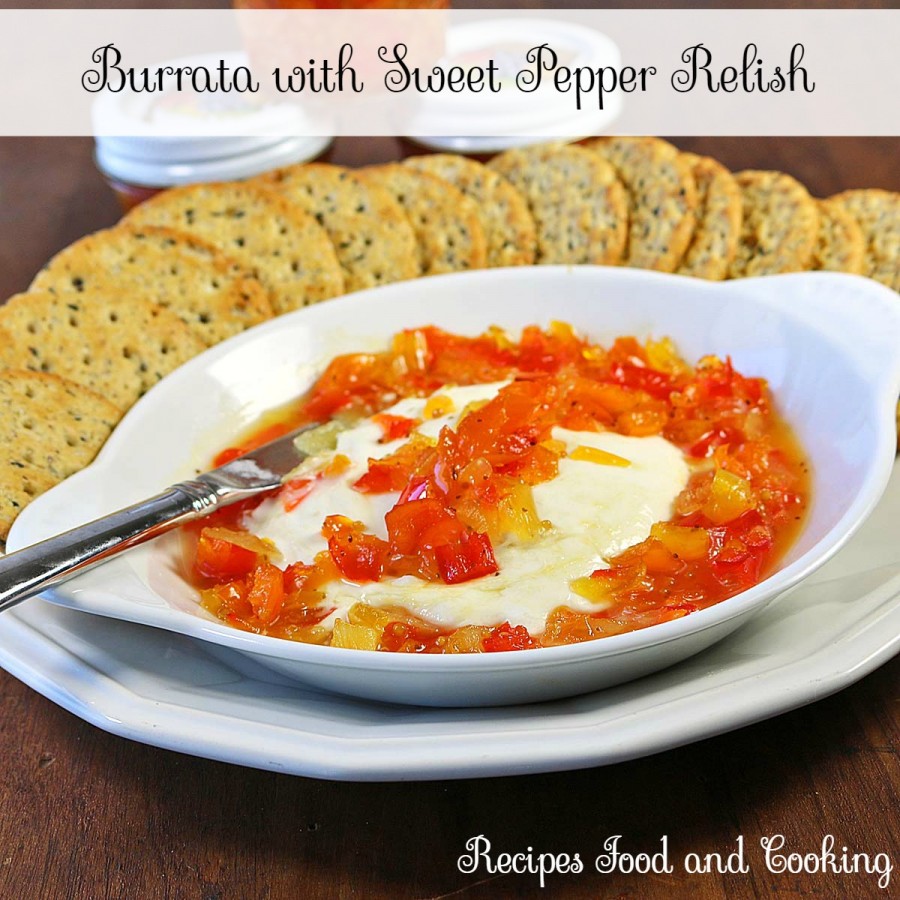 Enjoy!