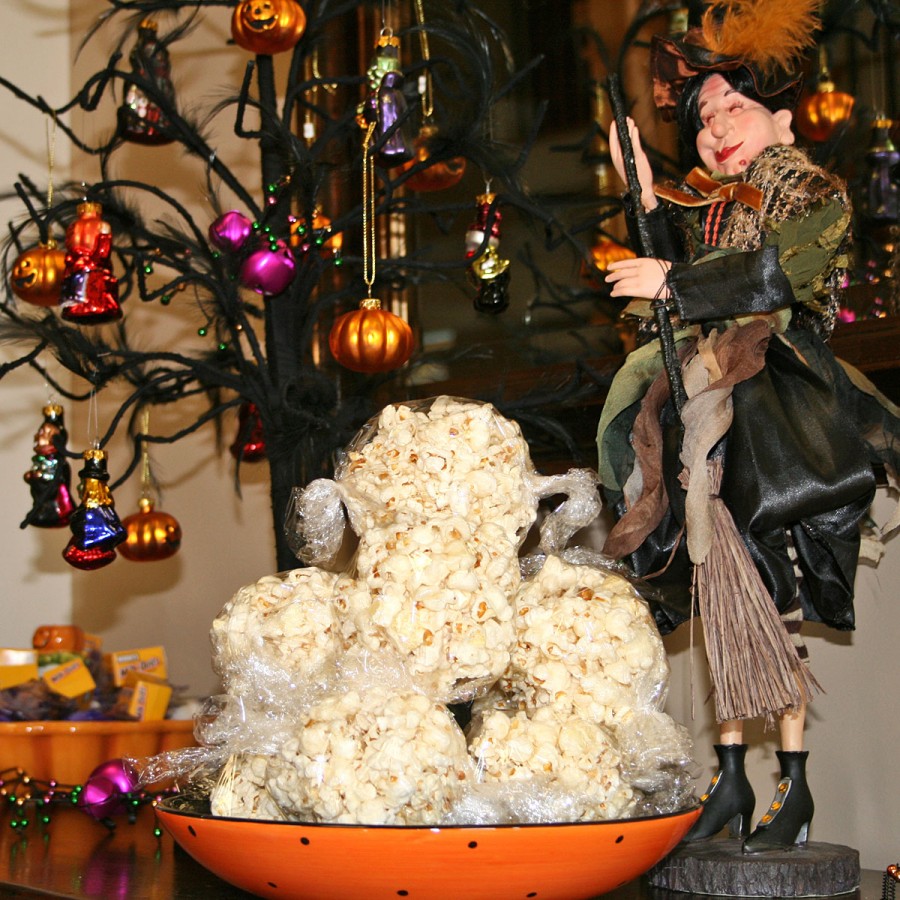 Popcorn Balls
Years ago I had a wonderful neighbor who for Halloween made all of the kids in the neighborhood popcorn balls. She also made cookies and we could go over once a day to get one of them. They were the best!
A few years ago at a garage sale I found a set of popcorn ball makers in two sizes, they were dark red and made by Jolly Time popcorn. I ran across them the other day and decided to try them out. One of the reasons I never liked making popcorn balls was you need to work very fast to make the balls while the syrup is still pretty warm.
Popcorn Balls
Recipe type:
Treats, Halloween
Prep time:
Cook time:
Total time:
Delicious popcorn balls. We had a neighbor who used to give these out.
Ingredients
5 qt. popcorn
2 C. sugar
1 1/2 C. water
1/2 t. salt
1/2 C. light corn syrup
1 t. vinegar
1 t. vanilla
Instructions
Keep popcorn hot and crisp in a slow 300 degrees oven.
Combine sugar, water, salt, corn syrup and vinegar. Cook to hard boil stage (250 degrees). Add vanilla.
Pour slowly over popcorn. Mix well to coat and form into balls.
Makes 15 to 20 Night of the living popcorn balls.
Notes
http://www.razzledazzlerecipes.com/halloween/popcorn-balls.htm
Looking for more Halloween recipes?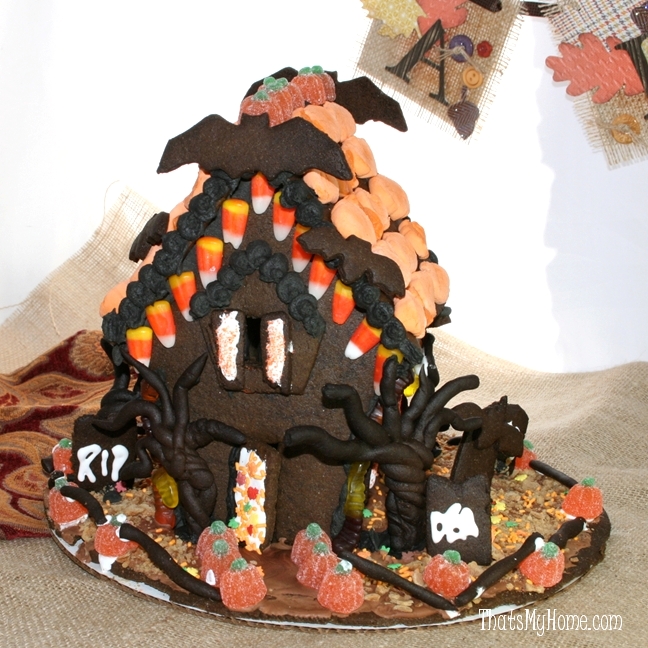 Pin It!