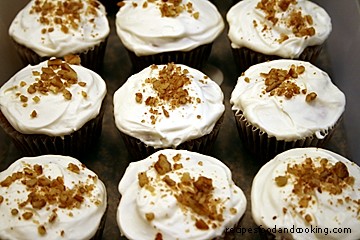 I've been making this carrot cake recipe for years. A cousin of mine gave it to me many years ago in San Francisco. Until today I have never made cupcakes with it but they came out wonderful and freeze great.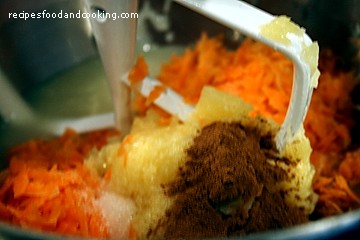 Carrot Cake Cupcakes
Prep time:
Cook time:
Total time:
Serves:
Makes 24 cupcakes
My favorite carrot cake recipe given to me years ago by my cousin Chris.
Ingredients
2 cups sugar
2 1/2 cups flour
1 teaspoon baking soda
1 teaspoon salt
2 teaspoons cinnamon
1 1/3 cups vegetable oil
3 egg whites
2 cups grated carrot
1 cup chopped nuts, optional
1 cup crushed pineapple, drained
1 teaspoon vanilla
Instructions
Mix together the oil and sugar. Add the egg whites and mix well. Add the carrots, pineapple, cinnamon and vanilla. Mix well.
Stir together the baking soda, salt and flour. Add to mixing bowl and combine well. Stir in nuts if using.
Place liners in a cupcake pan. Scoop batter into cupcake pans.
Bake in a 350ºF. oven for about 20 minutes. Cool in pan.
Spread with Cream Cheese Icing.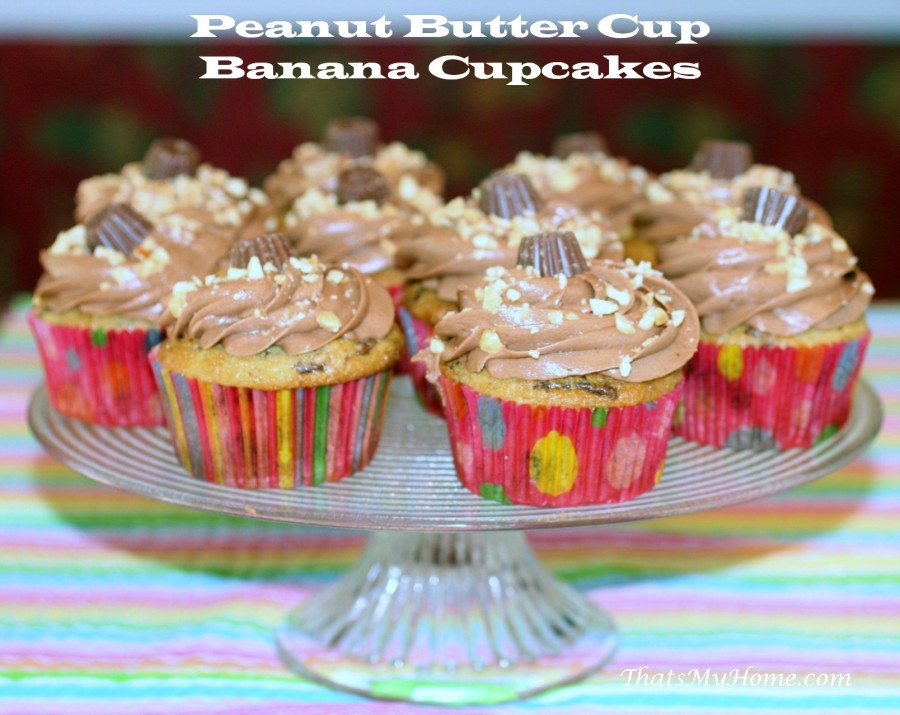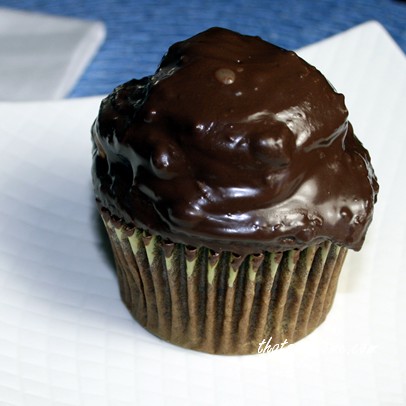 Enjoy!