Strawberry Ooey Gooey Butter Cake
It was time to make a new ooey gooey butter cake for you and since I had a quart of strawberries in the refrigerator this is it. It goes together really quickly and is really good warm. I used a white cake mix because it was what I had but a strawberry cake mix would be great also. I made it last minute to take on a picnic at the beach. This was dessert as we watched the sun go down at Pass a Grille.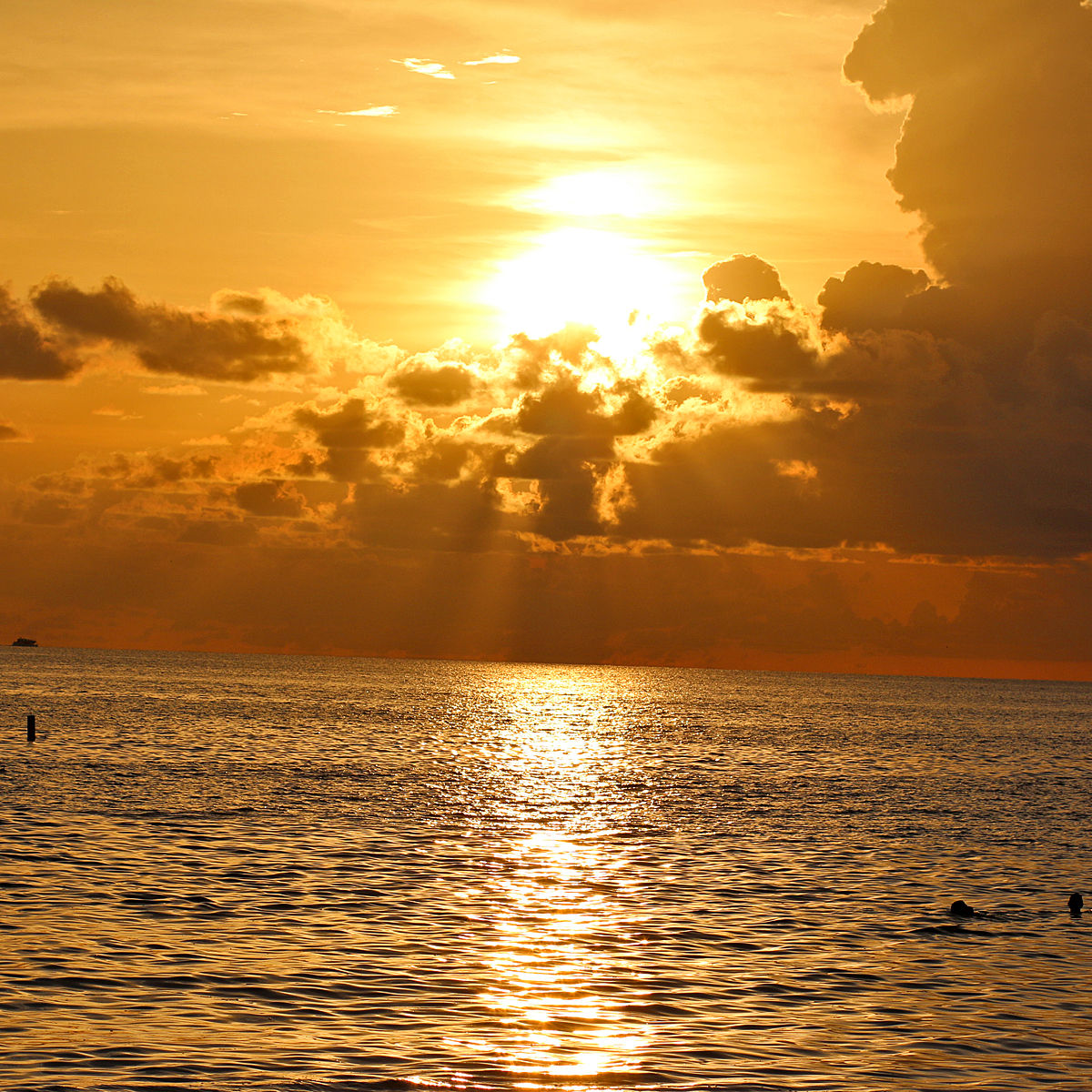 Strawberry Ooey Gooey Butter Cake
Author:
Mary Ellen @ Recipes Food and Cooking
Recipe type:
Cake, Dessert
Prep time:
Cook time:
Total time:
Sweet Ooey Gooey Butter Cake made with fresh strawberries.
Ingredients
Crust
1 package white cake mix (can use strawberry)
1 egg
1/2 cup melted butter
Topping
8 oz. cream cheese - at room temperature
3 eggs
2 cups confectioners sugar
1 quart strawberries sliced
Instructions
Preheat oven to 325 degrees.
Spray a 9 x 13 pan.
Add cake mix, egg and butter to pan. Mix together well. Pat out into a level crust.
Add all of the topping ingredients to a mixing bowl. Mix with an electric mixer until well combined. Pour over crust.
Bake for 35 - 40 minutes until a cake tester comes out clean.
Maybe you'd like to try another of our ooey gooey cakes?
Ooey Gooey Lemon Blueberry Cake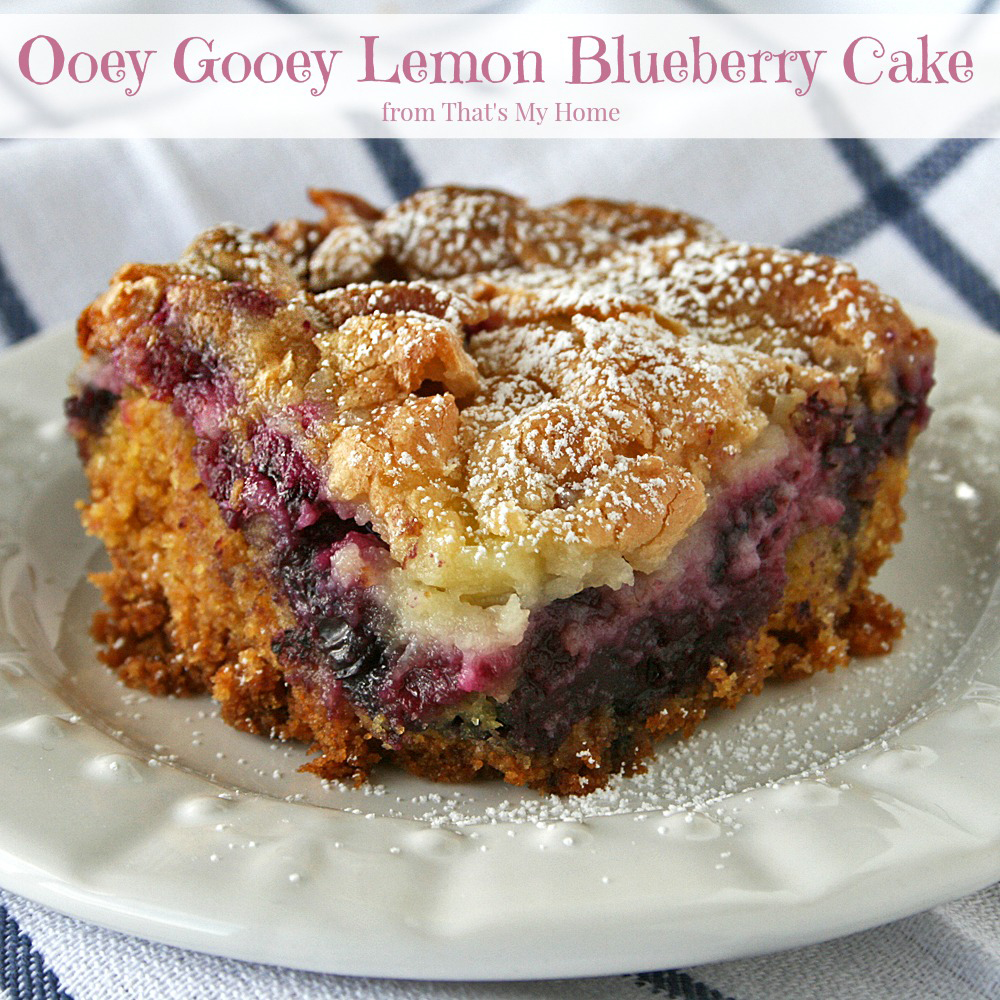 Chocolate Peanut Butter Ooey Gooey Butter Cake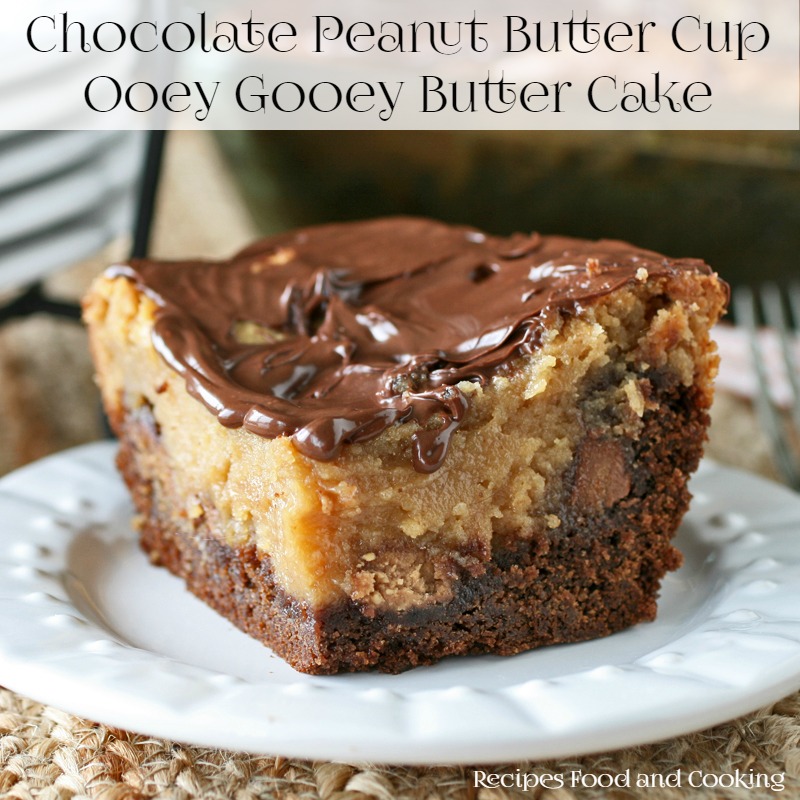 Sweet Cherries Ooey Gooey Butter Cake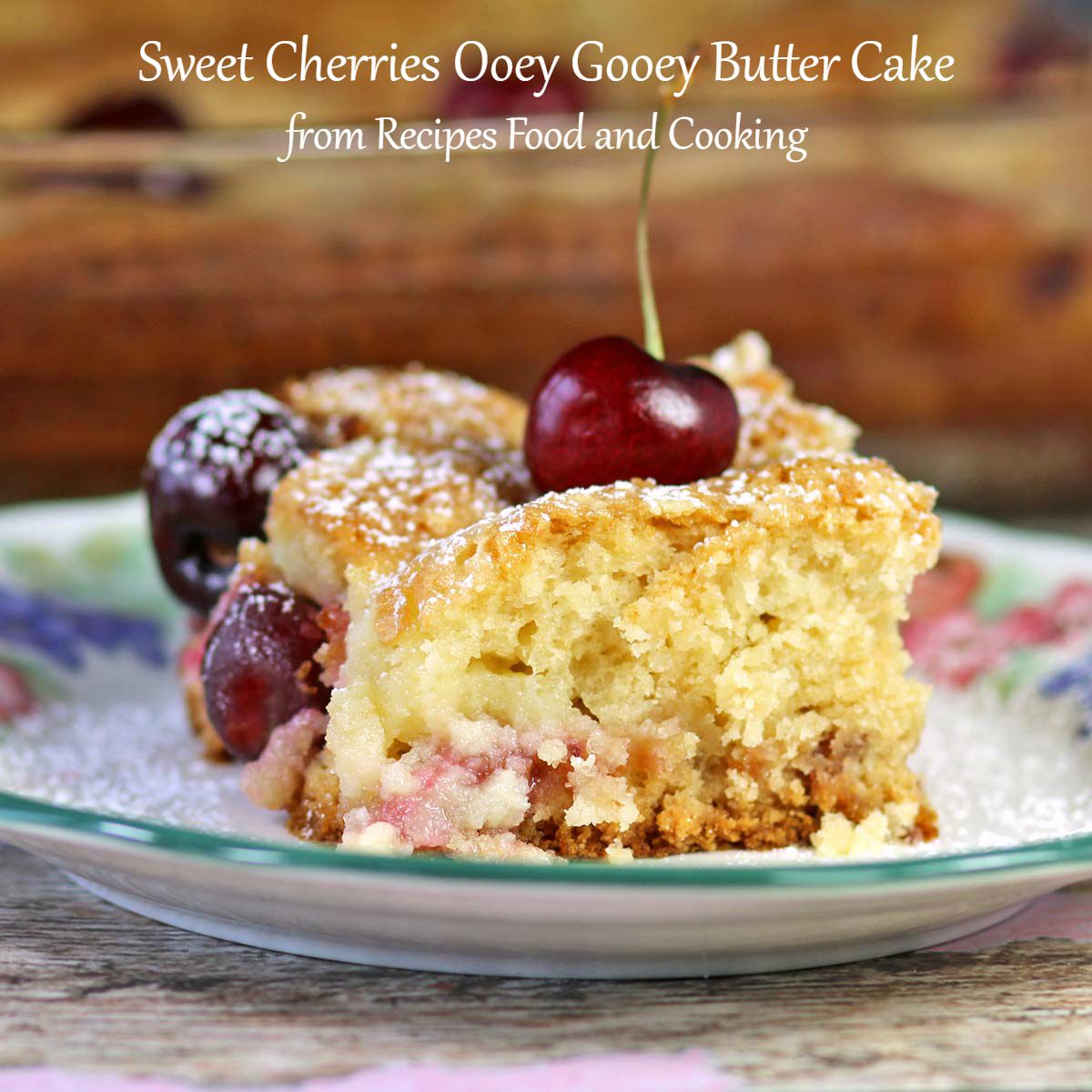 Pin It!