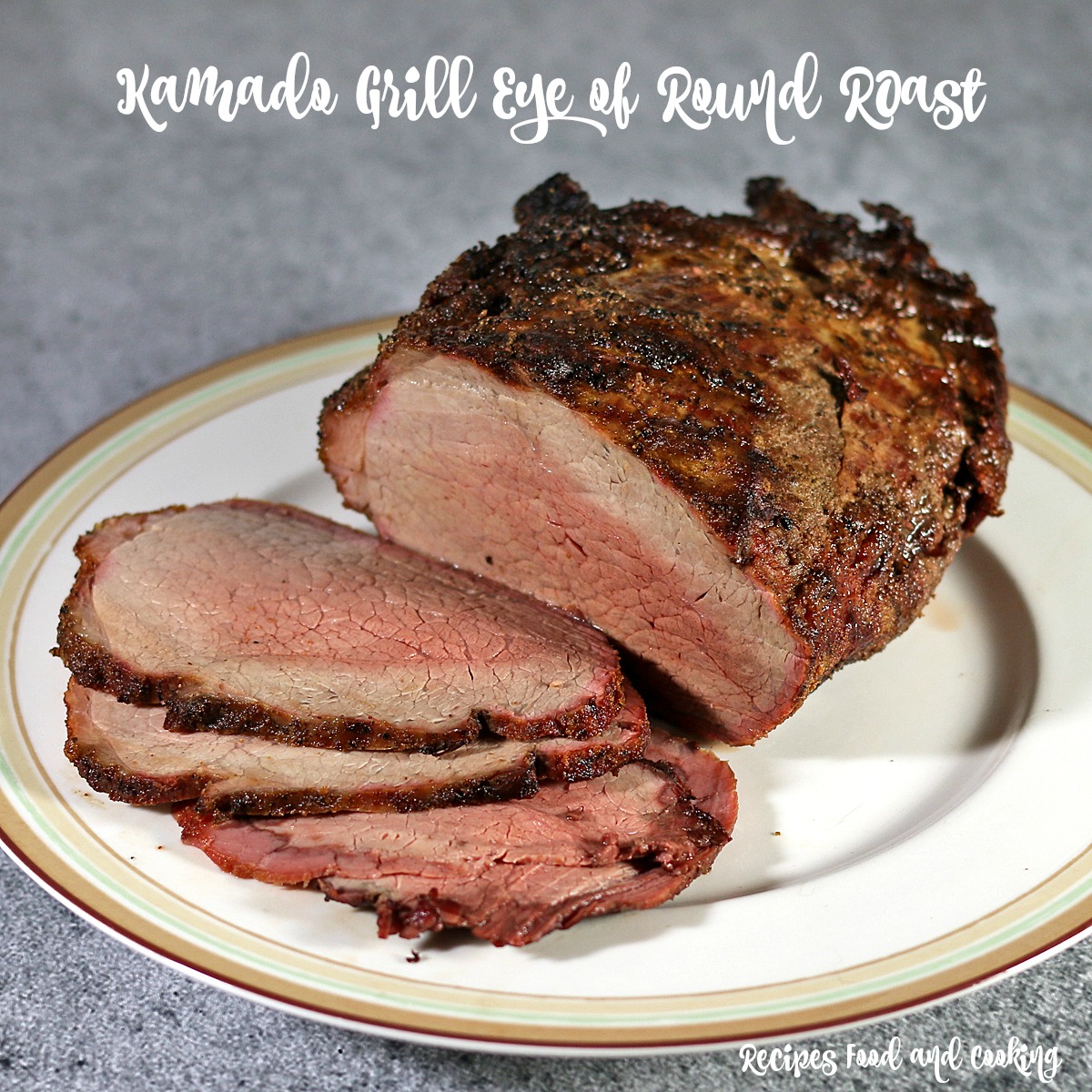 Kamado Grill Eye of Round Roast
This is perhaps the best Eye of Round Roast I've ever cooked. You can see in the picture above how moist and juicy it was. I cooked it over indirect heat for just a little over 2 hours. Then we tented it with foil and let it rest for 20 minutes before cutting.
I think that an eye of round roast can sometimes be a difficult cut of meat to cook. It can turn dry on you so fast. It is a very economical lean cut of beef and cooked correctly it is sure to become a family favorite.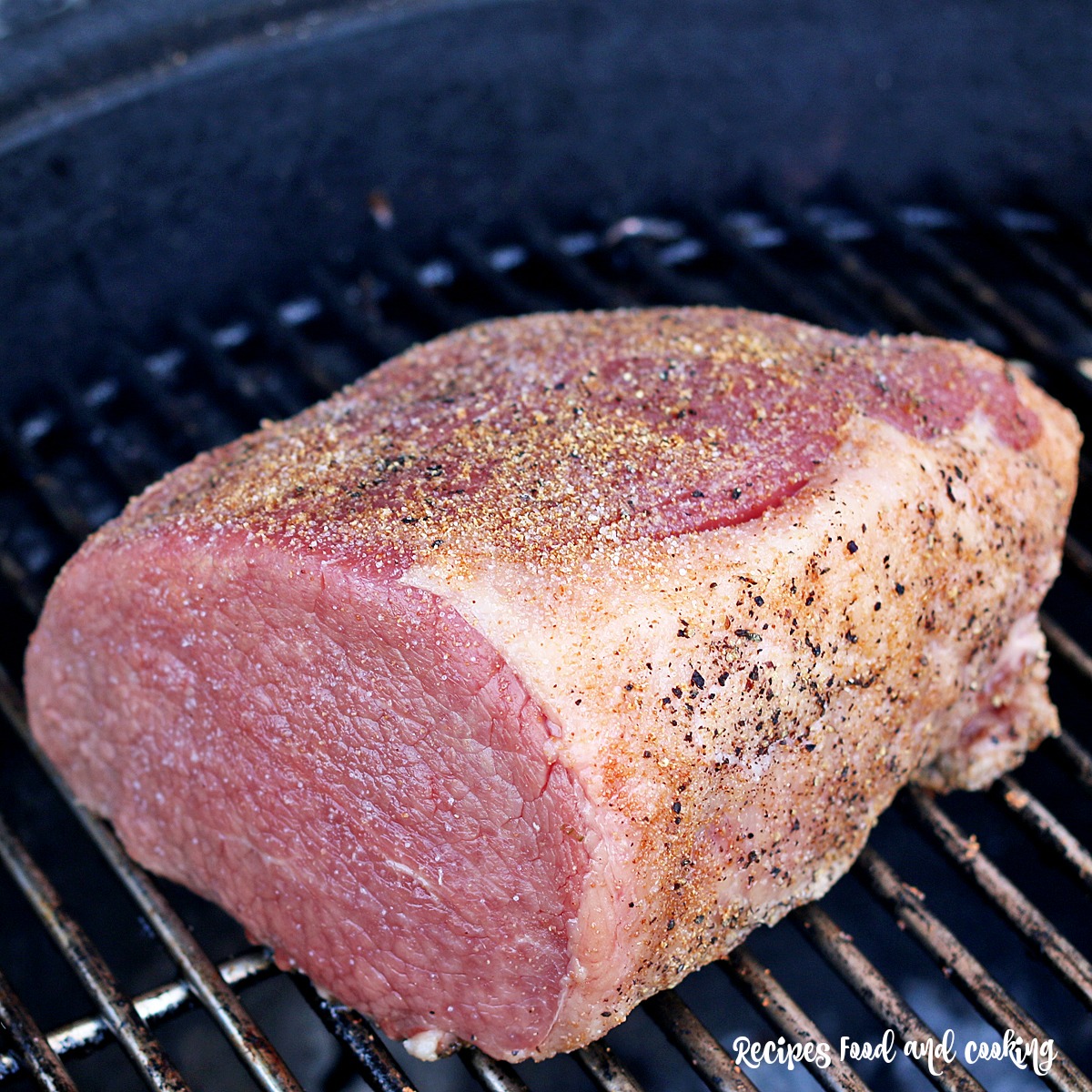 Seasoned with garlic powder, salt, pepper and ready to go.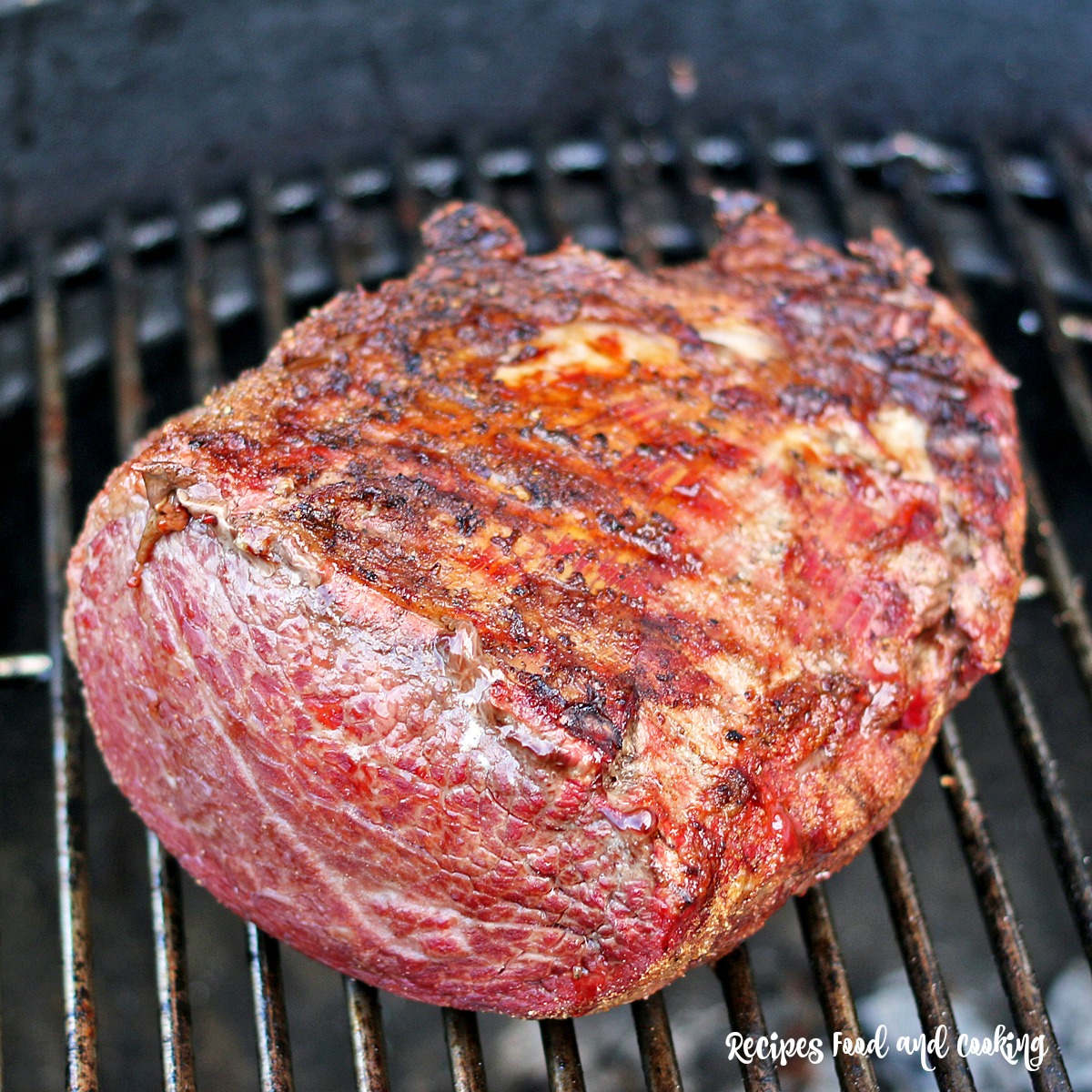 One hour cooking on the grill. We kept the grill at a constant 300 degrees throughout the cooking process. The roast stayed over indirect heat the entire cooking time. Ours took about 2 hours total time on the grill.
The leftovers make a great french dip sandwich.
Kamado Grill Eye of Round Roast
Author:
Mary Ellen @ Recipes Food and Cooking
Recipe type:
Beef, Grilling, Kamado Grill
Prep time:
Cook time:
Total time:
Tender and moist Eye of Round Roast roasted with just garlic, salt and pepper. It doesn't get any easier than this to make our Eye of Round Roast.
Ingredients
1 Eye of Round Roast (mine was just over 3 lbs.)
garlic powder
salt
pepper
Instructions
Pat the roast dry with paper towels. Season the roast really well. I used garlic, salt and pepper. You can add any additional spices you'd like.
Start the grill and set up for indirect grilling. Get the grill to 300 degrees. On mine it usually means I have the bottom vent at 1 1/2 and the top vent at about a third open. This is going to depend on how much charcoal you have put on the grill.
Turn the roast several times while cooking.
Remove from grill at 150 degrees. Tent with foil and let set for 20 minutes. Temperature will raise as it sets to 165 degrees.
Notes
A 3 lb. roast should easily feed 6. We like the leftovers for french dip sandwiches so I always make a bigger roast than we need.
Maybe you'd like to try another of our Kamado Grill Recipes?
Kamado Grill Lemon Pepper Chicken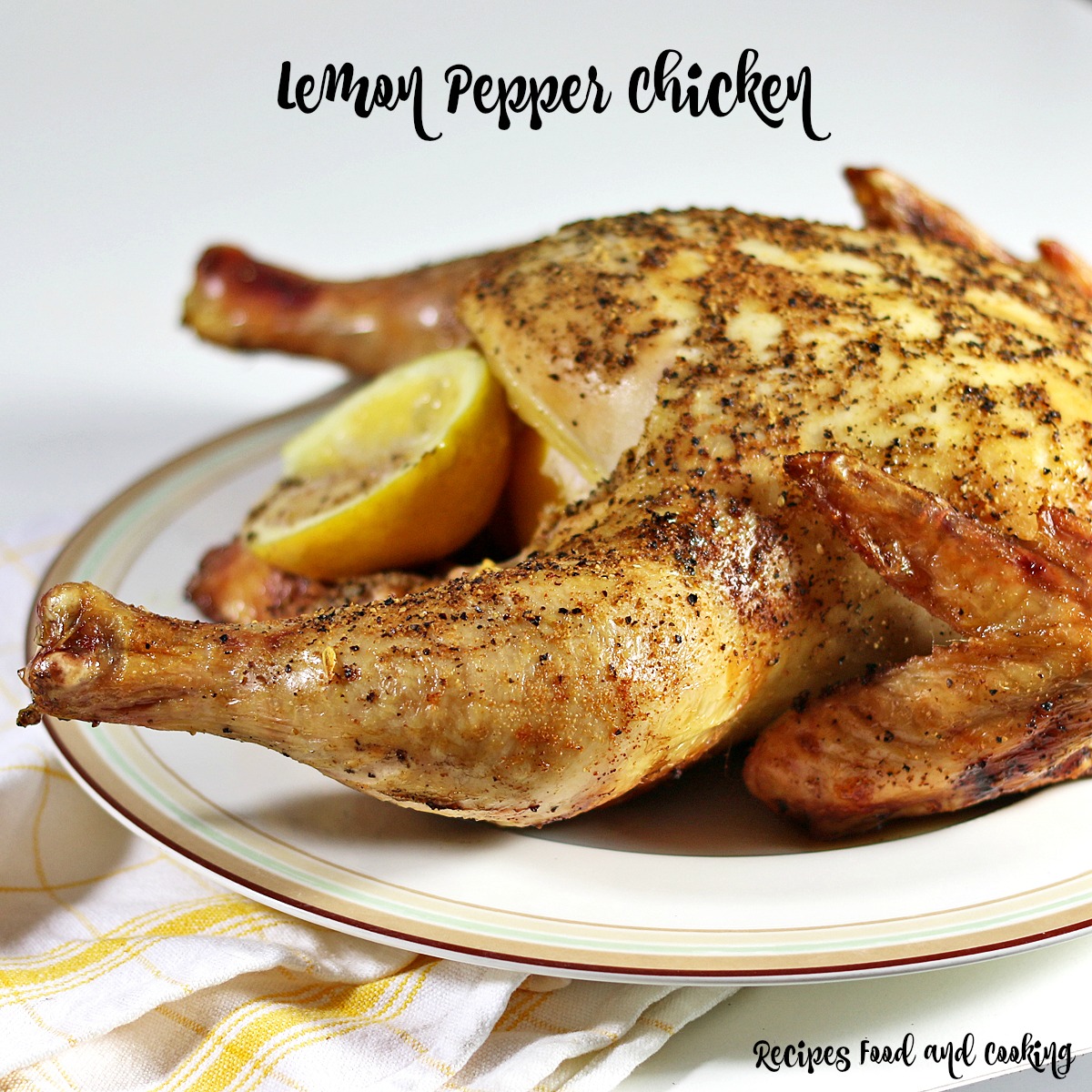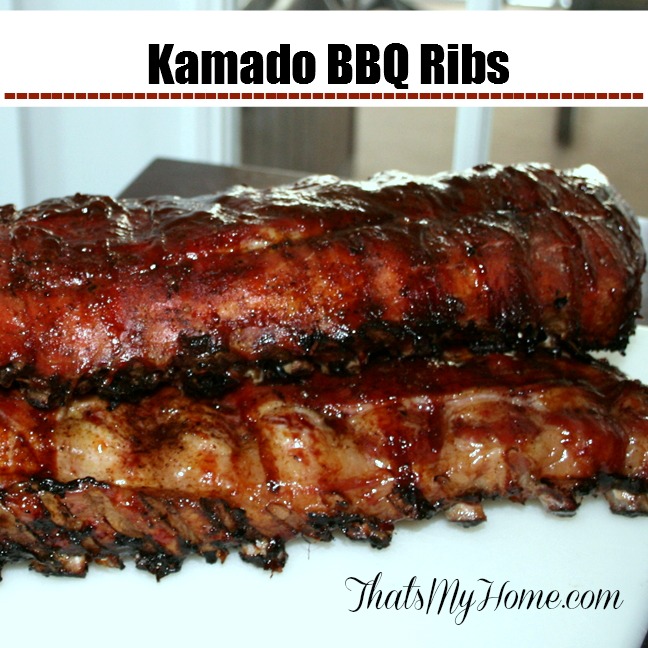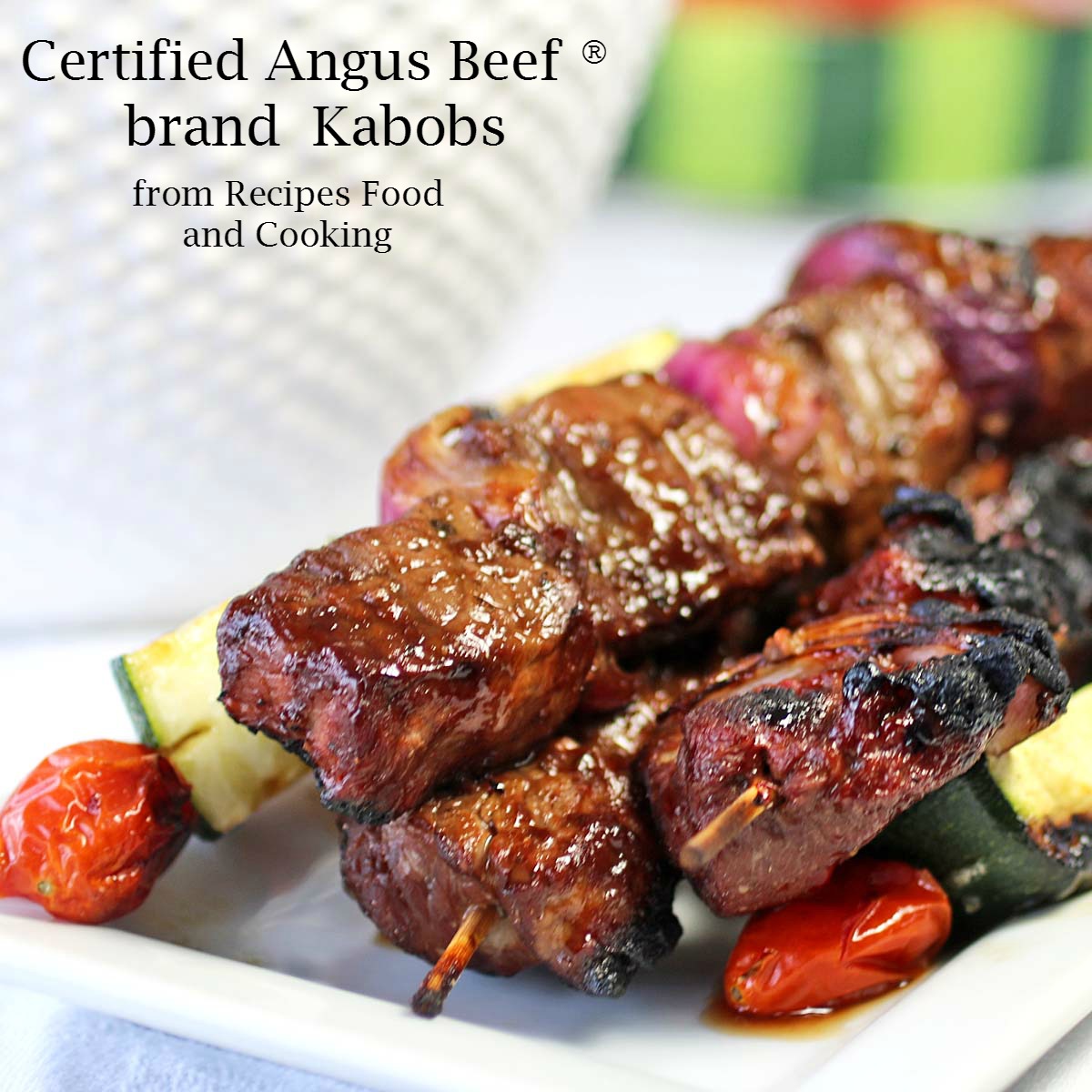 Pin It!