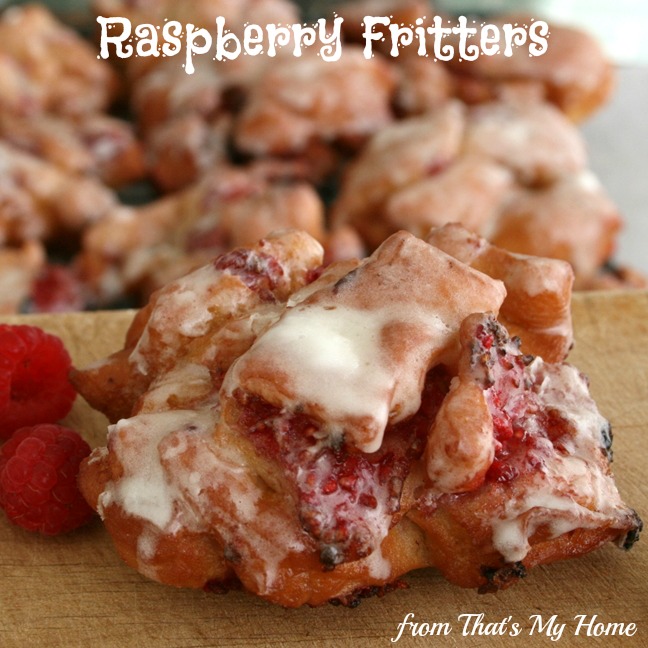 Raspberry Fritters
Breads, pastries and desserts are among my favorite thing to make in the kitchen, I tried real hard to convince my self I should do this fritter as a baked recipe but I just couldn't convince myself it would be the same. This is a recipe while I love it I don't make yeast fritters often. It is way more economical to make them however instead of buying them, especially if they are made from scratch ones as these were and with fresh raspberries making them pure indulgence.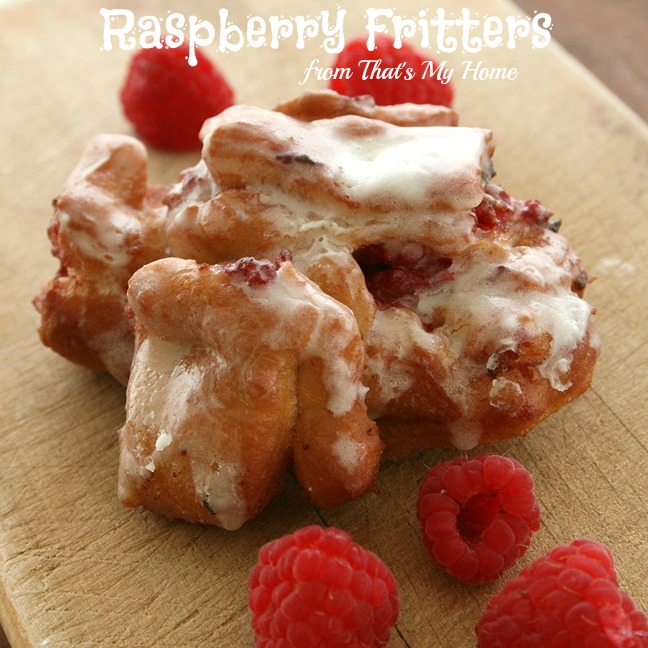 Don't you just want to take and bite into one? They were hard to resist so even before I did photos, I got half of them out of my kitchen by delivering some to a neighbor while still warm.
As a girl I used to love picking raspberries with my neighbor every summer. The advantage of helping him pick his rows of raspberries was I could eat and pick all I wanted. If only I would of known what an indulgence that was. Lucky for me he had rows and rows of them. His wife would then make pies and jams with them the day we picked them. Sometimes if I was lucky she would let me help her. I can't eat a raspberry to this day without thinking of the Archibalds.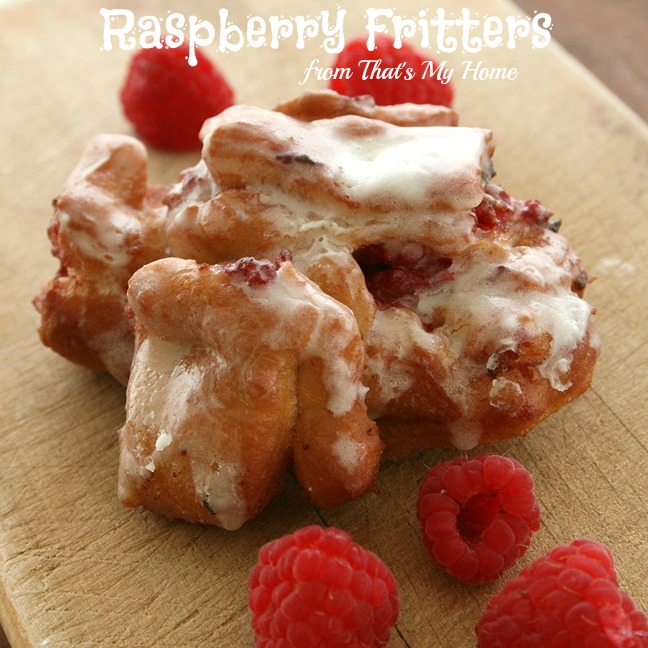 Raspberry Fritters
Author:
Mary Ellen @ Recipes Food and Cooking
Recipe type:
Breakfast, Yeast Fritter
Prep time:
Cook time:
Total time:
Soft, billowy yeast rolls filled with raspberries and a sweet cream glaze. The perfect breakfast treat.
Ingredients
1 package yeast
1/2 cup sugar
1 1/4 cups milk
1/4 cup warm water
1 tablespoon vanilla
4 oz. melted butter
3 eggs
1 teaspoon salt
1/2 teaspoon cinnamon
4 - 4 1/4 cups flour
Filling
1 1/2 cups fresh raspberries
3 tablespoons raspberry jelly
Glaze
2 cups confectioner's sugar
3 tablespoons butter
1/4 cup heavy cream
Oil for frying - 5 - 6 cups
Instructions
Mix the yeast and warm water together in a small bowl until yeast gets bubbly.
In mixer bowl combine eggs, vanilla, sugar and milk. When thoroughly mixed add butter, salt and cinnamon. Add the yeast mixture.
Stir in enough flour to make a soft dough. Cover dough and let rise until doubled in a warm space.
Roll out dough onto a floured surface about 12 x 18 inches. Spread raspberry jelly on top almost to the edges. Sprinkle with the fresh raspberries. Fold the dough over into thirds. Roll out again. Take a large knife and cut into 1 1/2 inch squares. Take 5 - 8 squares of dough and squeeze together lightly to form fritters. Place on a floured surface to raise again.
While the dough is raising mix up the glaze ingredients. Set aside.
Add oil to a large pan, I used my dutch oven. Heat oil to 325 degrees. Put 3 - 4 fritters in at a time without crowding and fry for 3 - 4 minutes on one side. Flip and cook on other side for 3 - 4 minutes.
Place fritters on a wire rack to drain. With a pastry brush spread glaze over the top of the fritters before adding new ones to the oil. Let cool.
Maybe you'd like to try our recipe for?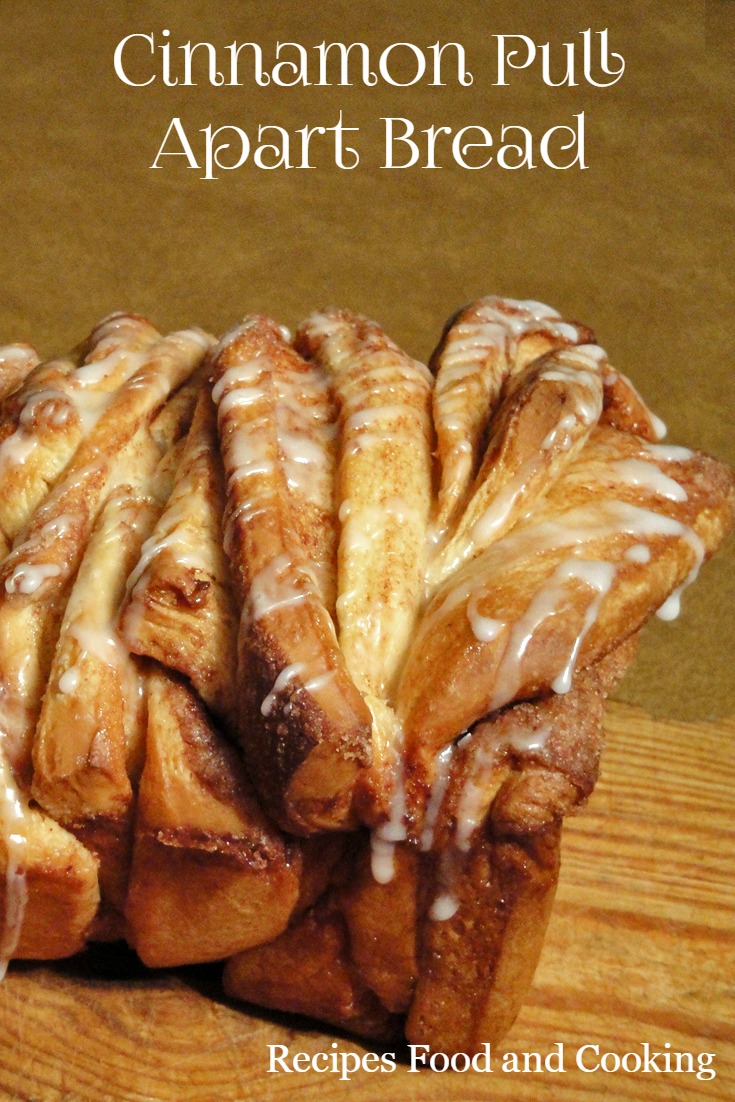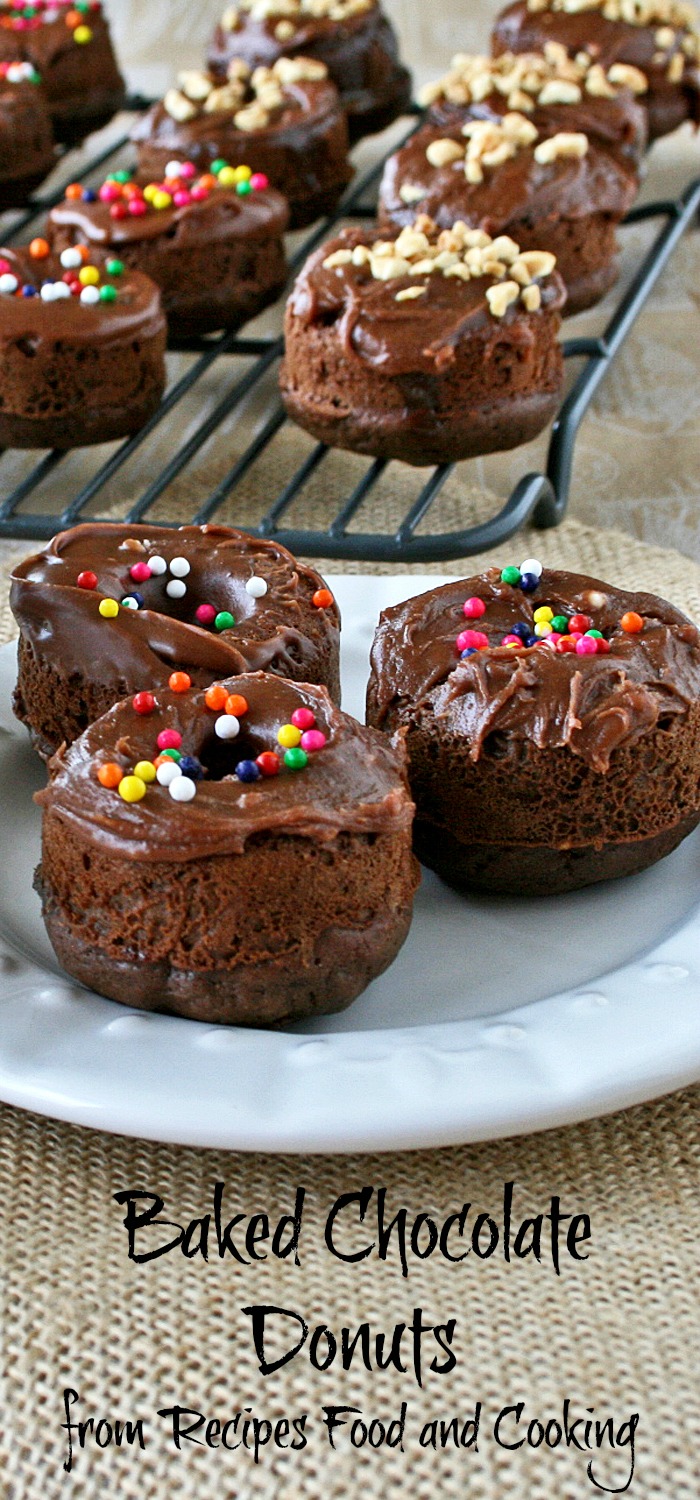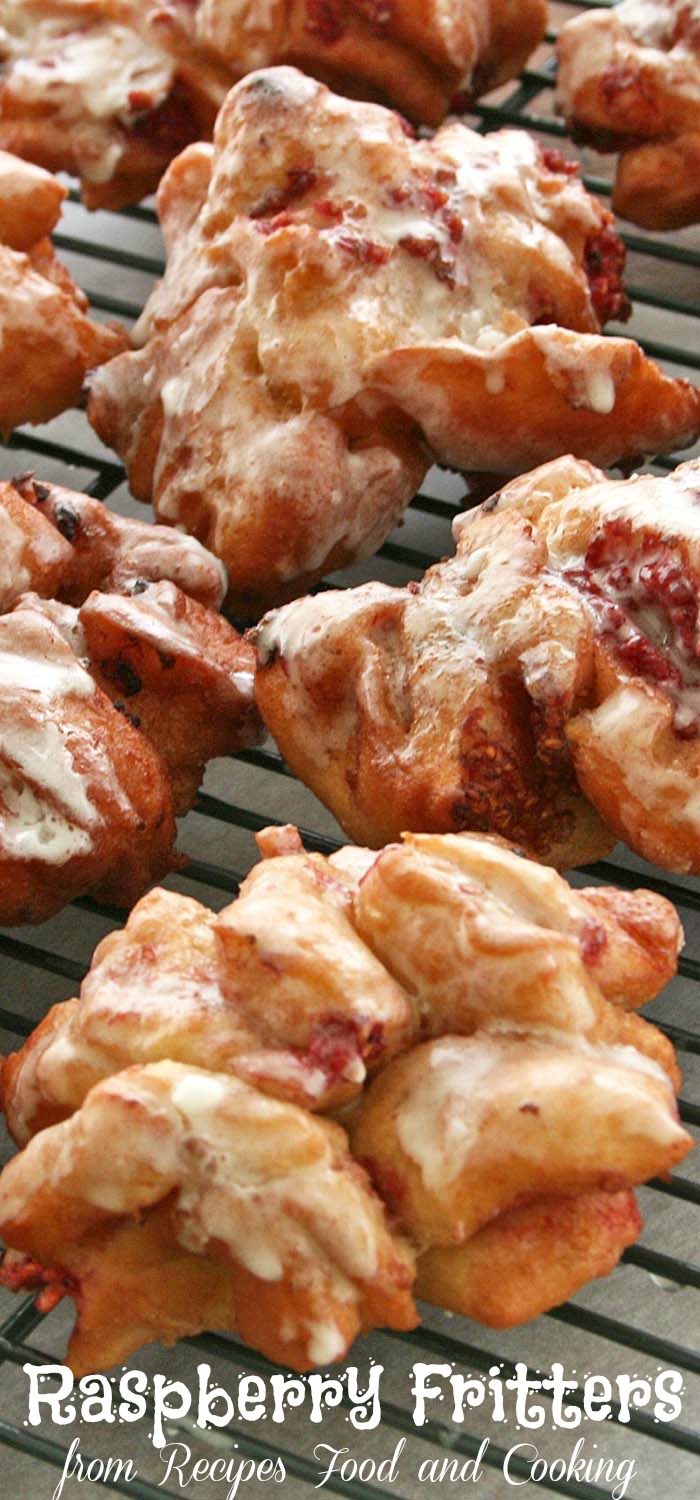 Follow me on Facebook, Google+ , Instagram or Pinterest to see when I post or share something new!