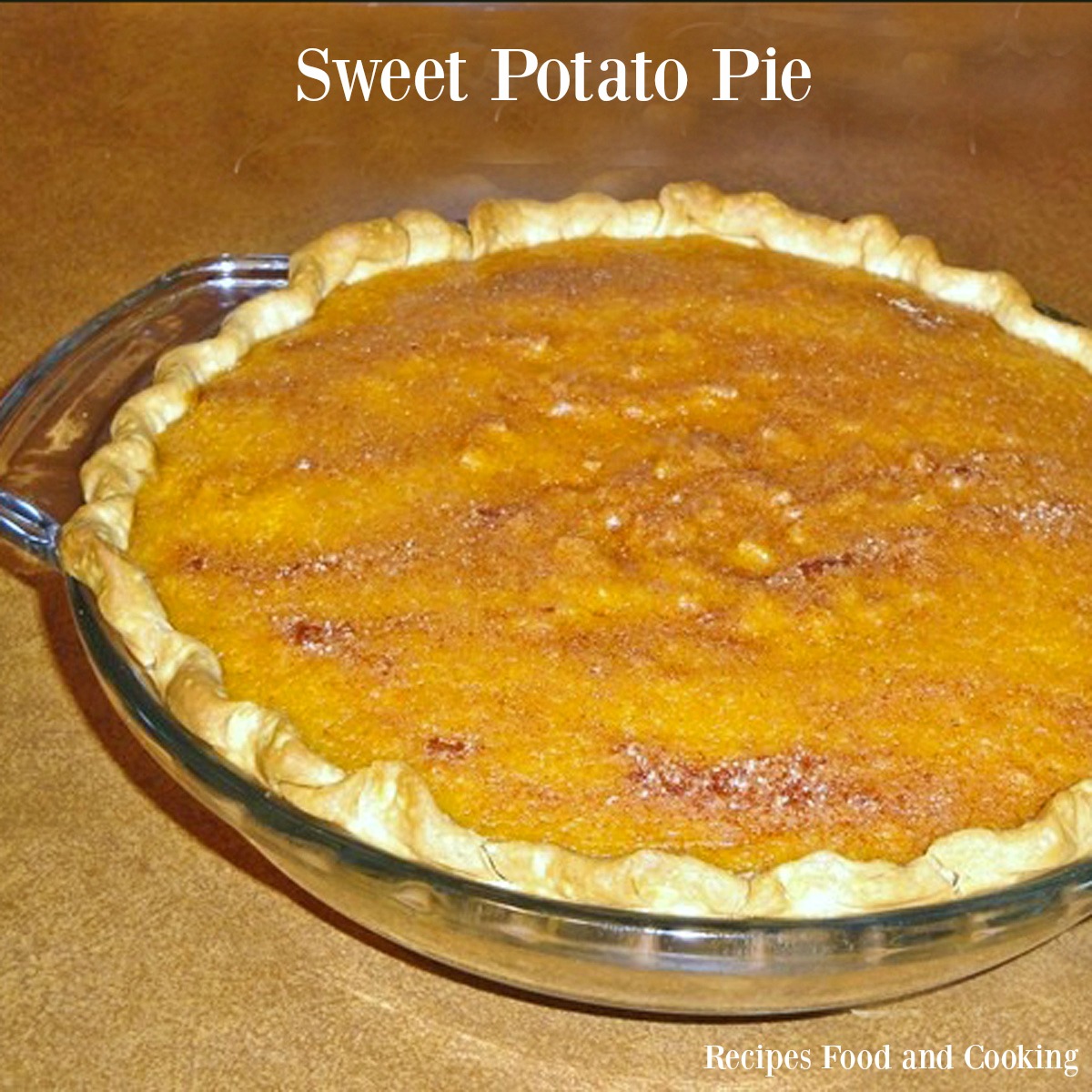 Sweet Potato Pie
This yummy sweet potato pie recipe is one of my favorite pies during Thanksgiving. It is perfect on the holiday dessert table.
When buying sweet potatoes I prefer the ones with the darker skins (thick, dark orange) in you can find them, they are much sweeter than their lighter skinned cousin. Do not confuse sweet potatoes with yams, they are totally different and rarely sold here unless you are in a specialty market.
You want to look for sweet potatoes that feel heavy for their size, are free of bruising, soft spots or look like that they are ready to sprout. Store in a cool, dark place. They actually can perish quickly if not stored correctly.
Sweet Potato Pie
Recipe type:
Pie, Dessert
Prep time:
Cook time:
Total time:
Ingredients
1 pound roasted and peeled sweet potatoes
1/2 cup granulated sugar
1 cup brown sugar
2 eggs
1/2 cup (1 stick) butter, melted
1 teaspoon ground nutmeg
1 teaspoon ground cinnamon
1/4 cup honey
1 tablespoon vanilla paste or extract
1/2 cup milk
Prepared unbaked 9-inch pie shell
Pie dough
1 1/4 cups (5.3 ounces) flour
1/4 teaspoon salt
1/4 teaspoon sugar
1/2 cup (1 stick) cold butter, diced
1/4 cup ice water
Instructions
To roast sweet potatoes, prick unpeeled whole potatoes with a knife and roast at 375 degrees until a knife pierces easily, about 1 hour, depending on the size of the potatoes. Cool before peeling.
In a large bowl, whisk together the flour, salt and sugar. Cut in the butter using a pastry cutter or fork, until the butter pieces are reduced to the size of small peas. Drizzle over the water, and gently stir until the mixture starts to come together to form a dough. Knead the mixture lightly to form a cohesive dough. Form the dough into a disk, wrap tightly in plastic wrap and refrigerate at least 1 hour. On a lightly floured board, roll the dough out to a thickness of slightly less than one-fourth inch. Fit the dough into a 9-inch pie plate or tin and trim any excess.
Prepared unbaked 9-inch pie shell.
Heat the oven to 350 degrees. In a large bowl, mash the sweet potatoes. Beat in the granulated and sugars, then the eggs, melted butter, nutmeg, cinnamon, honey, vanilla and milk. Pour the filling into the prepared pie shell. (I sprinkled a little cinnamon sugar over the top before baking)
Bake the pie until set and a toothpick inserted into the center comes out clean, 35 to 45 minutes. Cool on a rack to room temperature before serving.
Maybe you'd like to try our recipe for?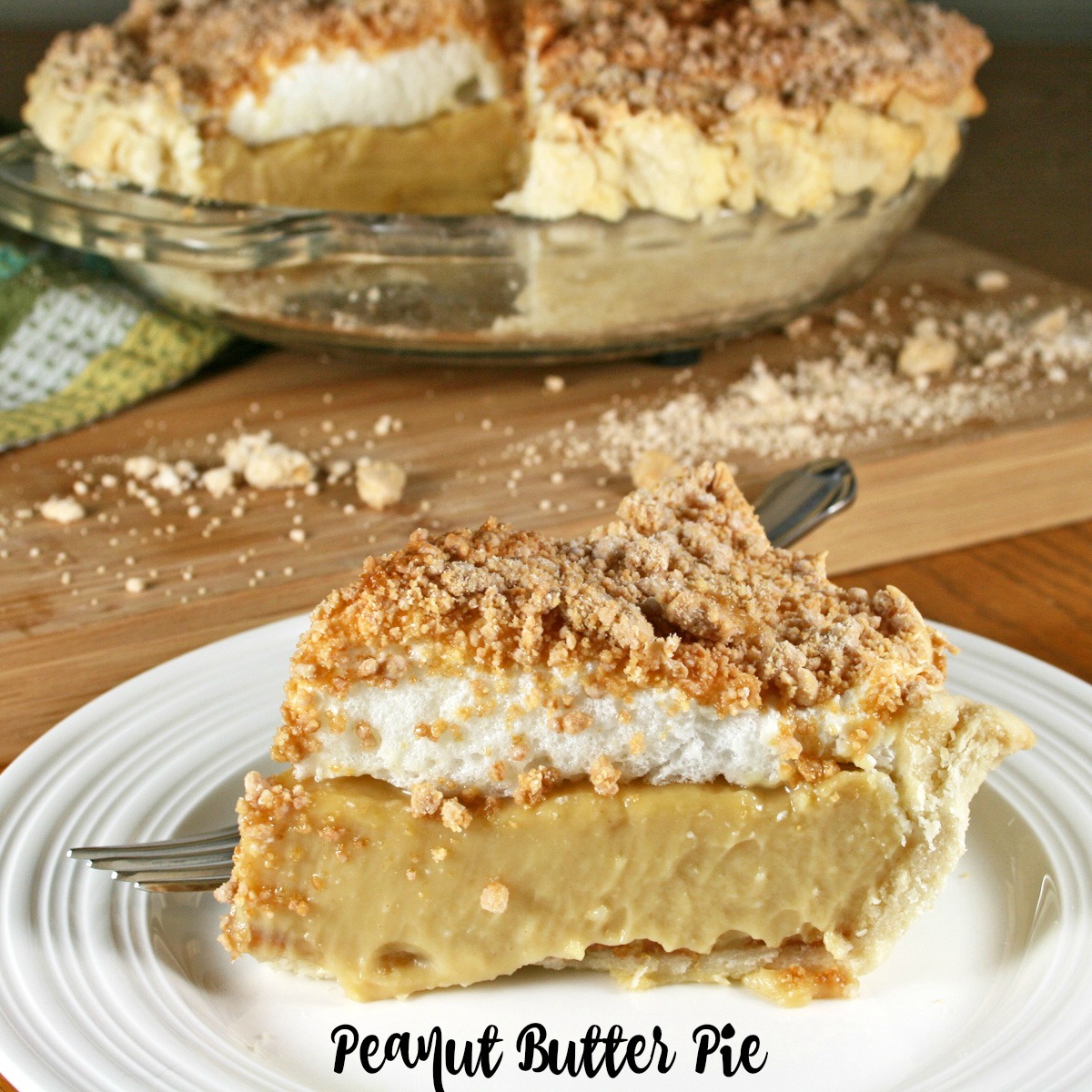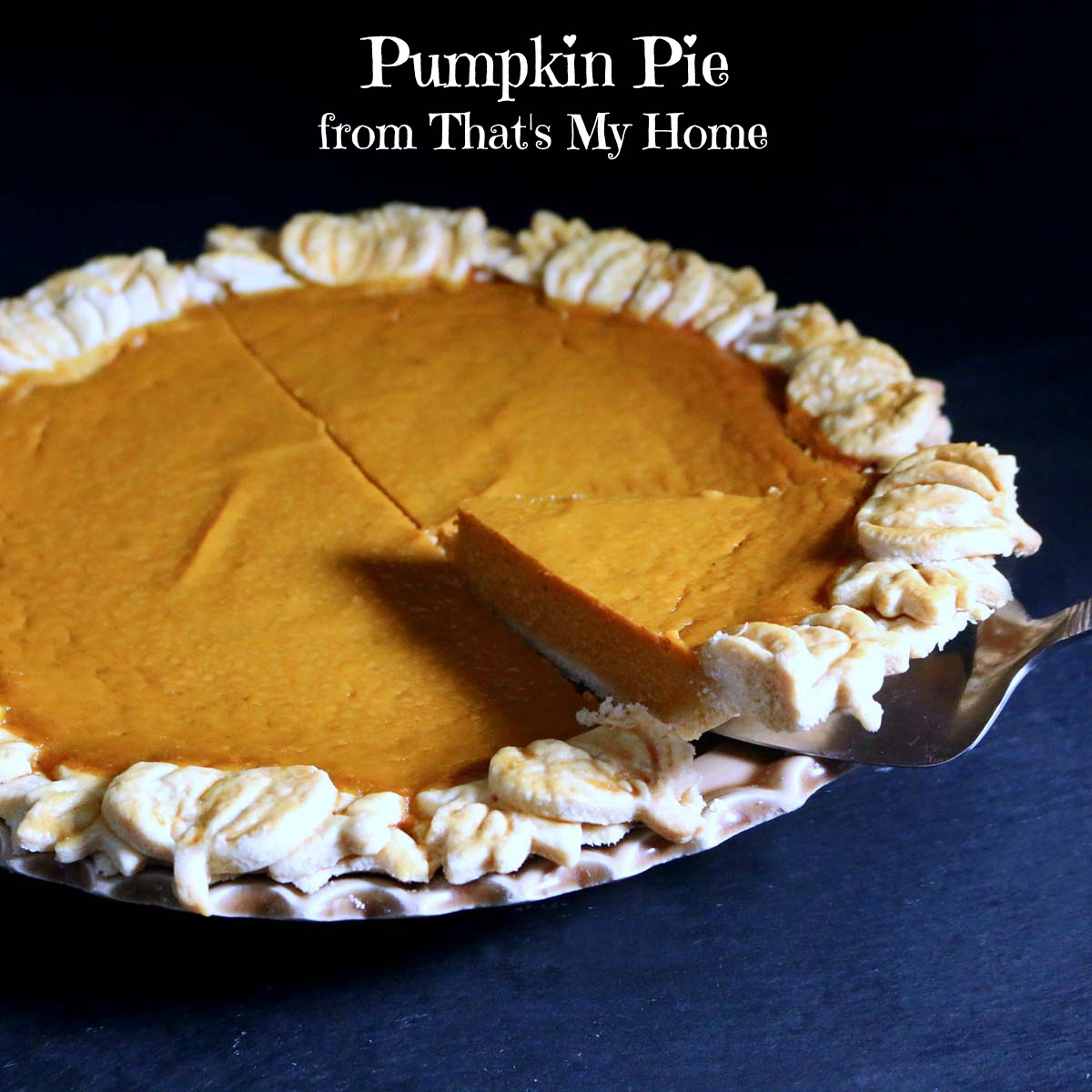 Sugar Free No Bake Pumpkin Pie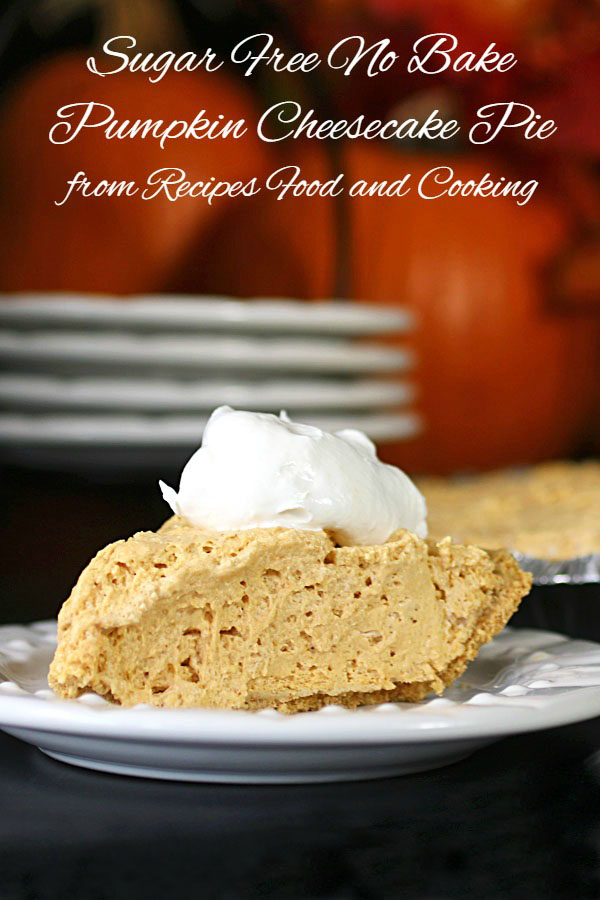 Pin It!