This shop has been compensated by Collective Bias, Inc. and its advertiser. All opinions are mine alone. #ForTheLoveOfHam #CollectiveBias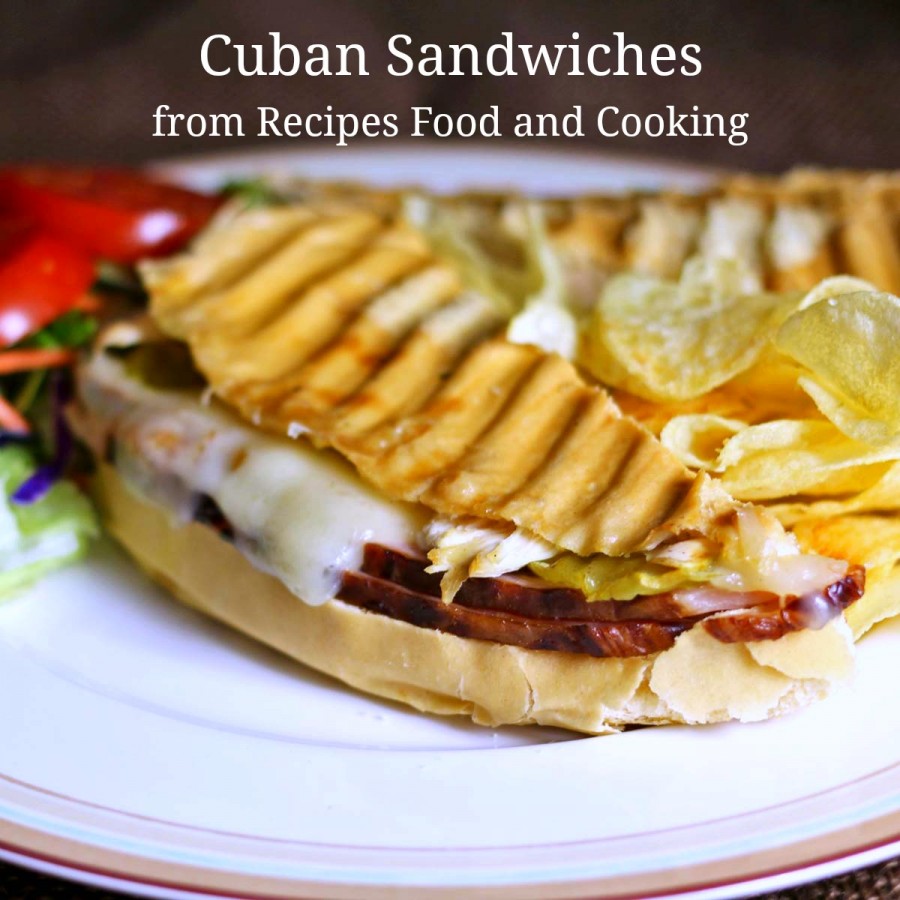 Cuban Sandwiches
One of my favorite things to cook on Christmas Eve is a ham. There is usually only a few of us but it's perfect because then I have the ham left to make my mom's breakfast egg casserole dish with for Christmas morning and then after Christmas, Cuban Sandwiches. I love buying Cherrywood Hormel Cure 81 Ham because I know it is a great tasting premium ham. For Christmas Eve I usually serve it with some twice roasted potatoes and a vegetable. So easy and we all enjoy it.
When I moved to the Tampa area almost 2 years ago I began a love affair with the Cuban Sandwich. I couldn't get enough of them if I was out. They are usually made with a pork cooked in a citrus marinade, oregano, mustard and ham with lots of pickles and cheese. I decided to use turkey with a sprinkling of oregano instead of the pork. They are made with Cuban Bread and then grilled compressing the bread into a thin sandwich. A panini grill works really well to make these at home. If you don't have a panini grill you can do them on the stove but you need something heavy to put on top to compress the bread. A brick wrapped in foil works well. They are also always cut on the angle.
I used turkey because I had some leftover. I had cooked a Cherrywood Hormel Cure 81 Ham that I got a Walmart so I could make these sandwiches, leftover ham works great! Hormel even has a $3.00 coupon for you  to use. The hams at my store are in the meat section in the center aisle across from the meat cases. One of the best things is that I can get everything I need for these sandwiches at Walmart.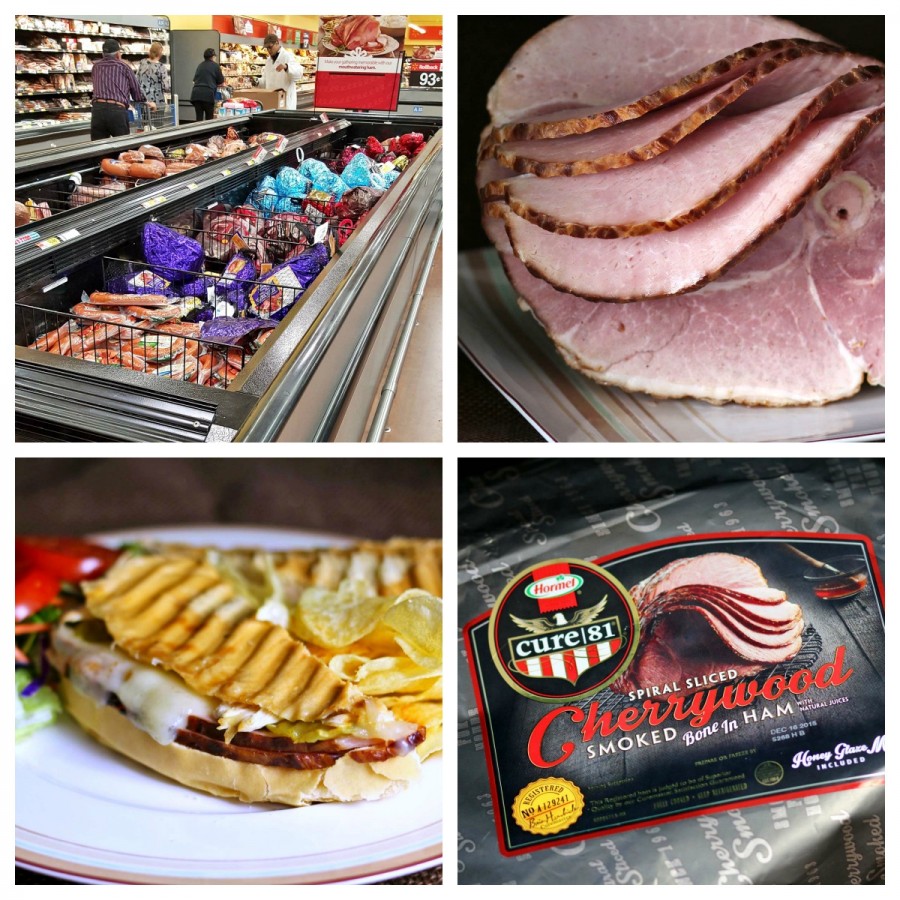 One of the best things about these sandwiches is the ham. To make a great Cuban this is the type of ham you want to use. Deli ham is just not the same. It is easy to bake and comes with a glaze if you want to use it. I decided to skip it only because I didn't want a sweet glaze on it for the other dishes I had planned. I did save it to use on something else because it is really good and easy to use.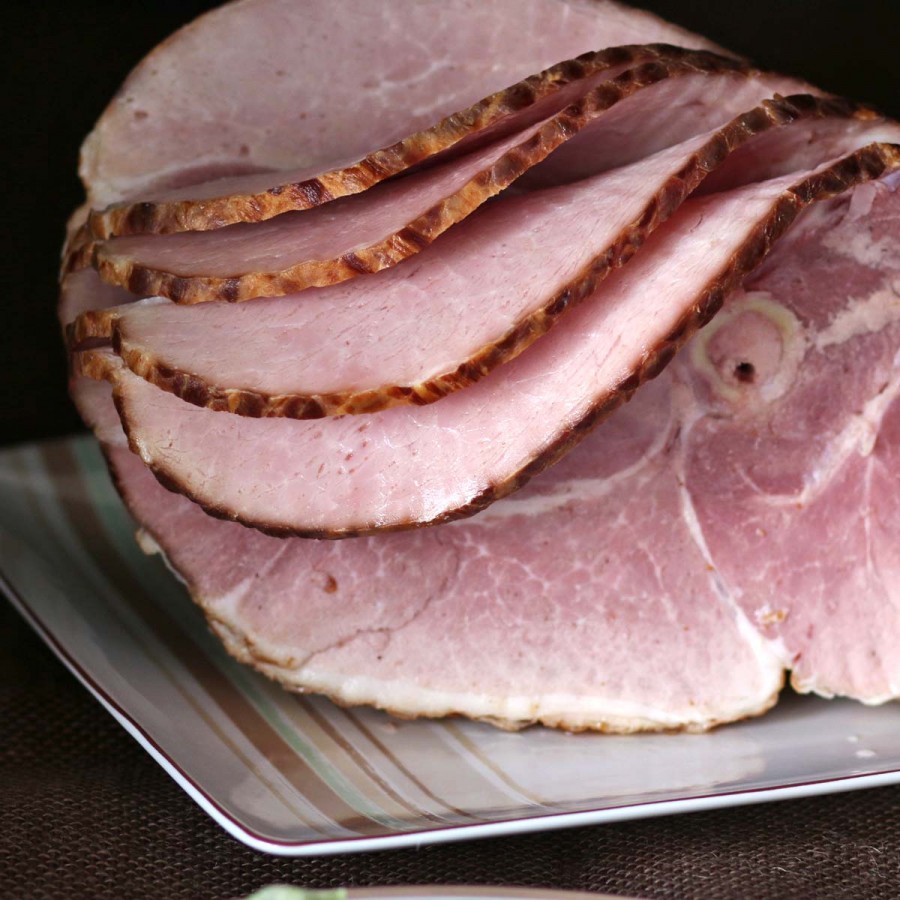 You'll love having the making for these quick and easy sandwiches during the holidays. You can make them in minutes and they are so good!
Cuban Sandwiches
Recipe type:
Sandwich, Main
Prep time:
Cook time:
Total time:
Ingredients
1 Hormel Cure 81 Ham
Leftover turkey
pickles
mustard
sprinkling of oregano
Provolone cheese
Cuban or French bread
butter
Instructions
Cook the Hormel Cure 81 Ham to package directions.
Cut a thin layer off of the bottom and top of the Cuban bread. Butter the top and bottom.
Heat panini grill to medium high.
Spread a layer of mustard on the bottom bun.
Add a layer of ham, turkey and cheese.
Sprinkle with a little bit of oregano
Add the pickles.
Grill for about 5 minutes or until sandwich is hot and browned. Cut on the diagonal to serve.
Lettuce and tomatoes can be added if desired after cooking.
Be sure to check out more delicious ham recipes at Hormel. I'd love to hear about your favorite ham recipe and how you incorporate it into your holiday festivities!
Pin It!