This shop has been compensated by Collective Bias, Inc. and its advertiser. All opinions are mine alone. #MingleNMix #CollectiveBias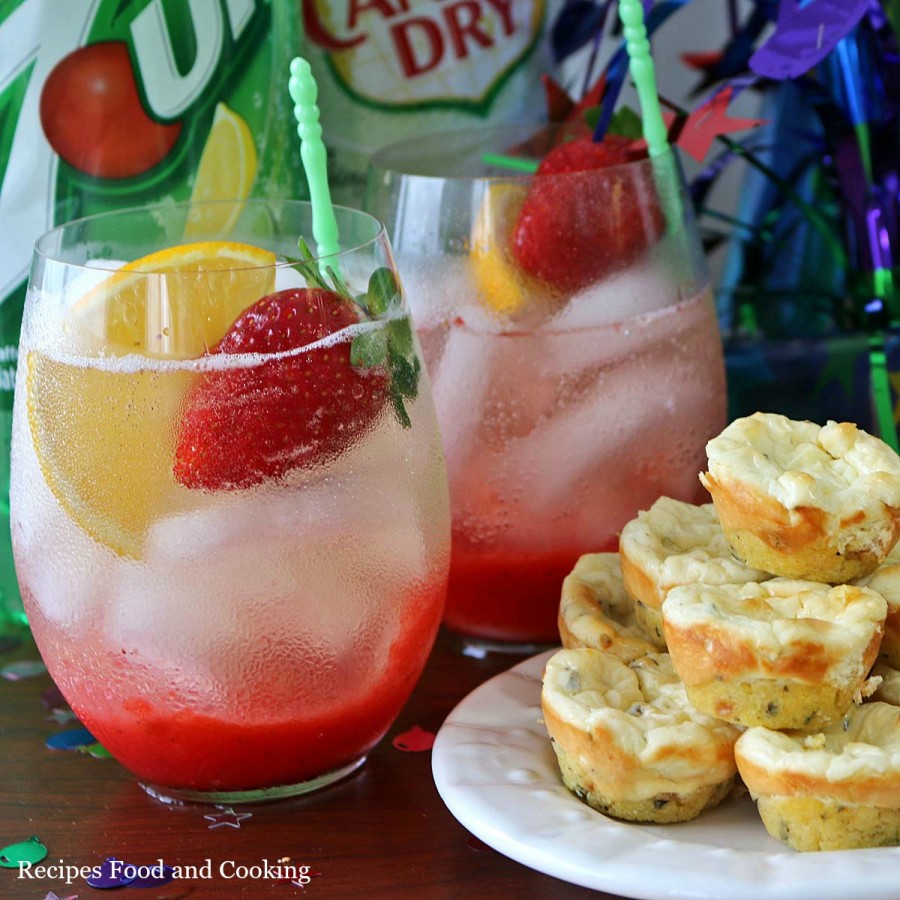 Ring in the New Year
When I was asked to do this campaign by #CollectiveBias I was in Christmas mode but I got excited about New Year's when I started focusing on what I could do with my friends on New Year's Eve with something that would be fresh and fun. What's not fun about a campaign called #MingleNMix? Right away you know this party is going to be fun!
Strawberries are in season here and so delicious that as soon as I thought about it I knew I wanted to make these drinks using 7UP®. I went to my local Wal-Mart and was able to find exactly what I was looking for.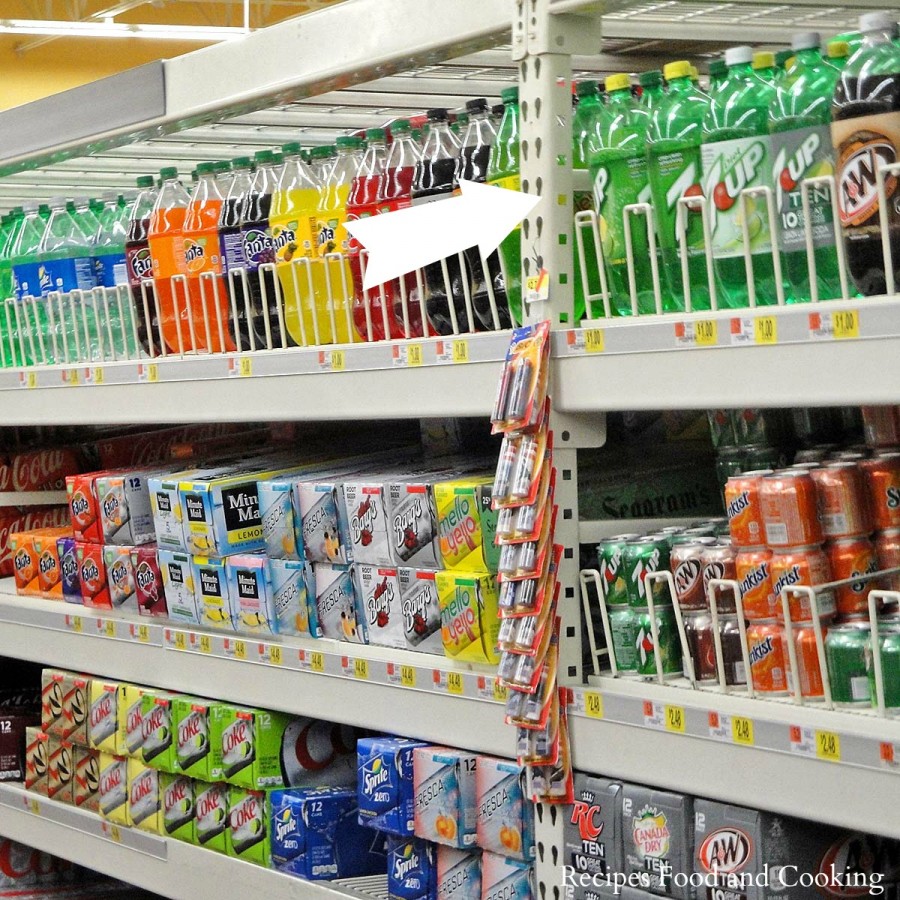 To get this party started we need to start with some great sodas (or pop if you are from the north like me) for mixing with our drinks. I personally love 7UP® which includes the flavors of pomegranate or mixed berry. If you prefer Canada Dry Ginger Ale®, it is also available as cranberry, green tea, mandarine orange. I love the crisp, clean fresh taste of 7UP® so I decided to start with that for our drinks.
I had been out to the strawberry farm the day before and picked up a flat of strawberries. I added some Meyer Lemons and Limes to my strawberries and tossed them all in my blender and blended until it was smooth and creamy. After tasting it I decided it needed a little sugar but not to much. This delicious strawberry mix can be served with alcohol or without. The kids will love it and ask for their special drink on New Year's Eve once they try it too. These gorgeous strawberries are perfect combined with the fresh flavor of 7UP®!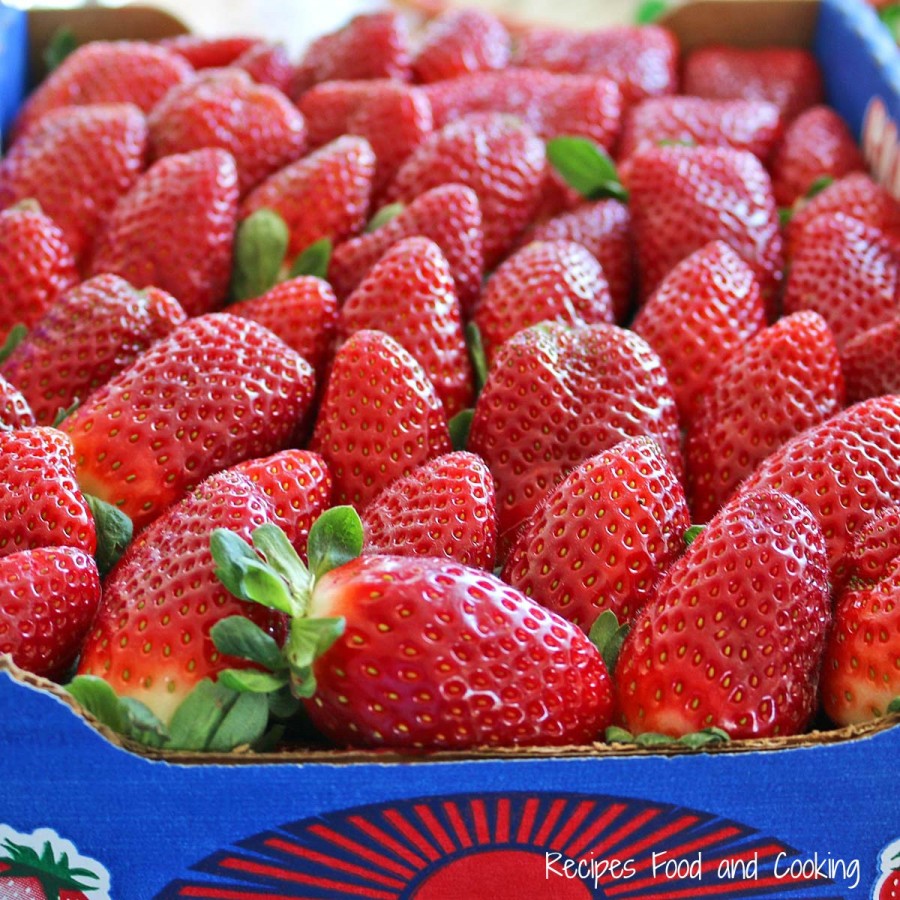 A trip to the dollar store is all it takes to create a memorable party, you need some funny hats, tiaras or just something fun to adorn your head, beads, noise makers and don't forget the confetti. One of my favorite things to do it watch the ball come down in New York City at midnight. It isn't quite the same without Dick Clark. This event has taken place on almost every New Year's Eve since 1907. The only years it was not dropped was during 1942 and 1943 when New York was under black out conditions. The first ball weighed almost 700 lbs!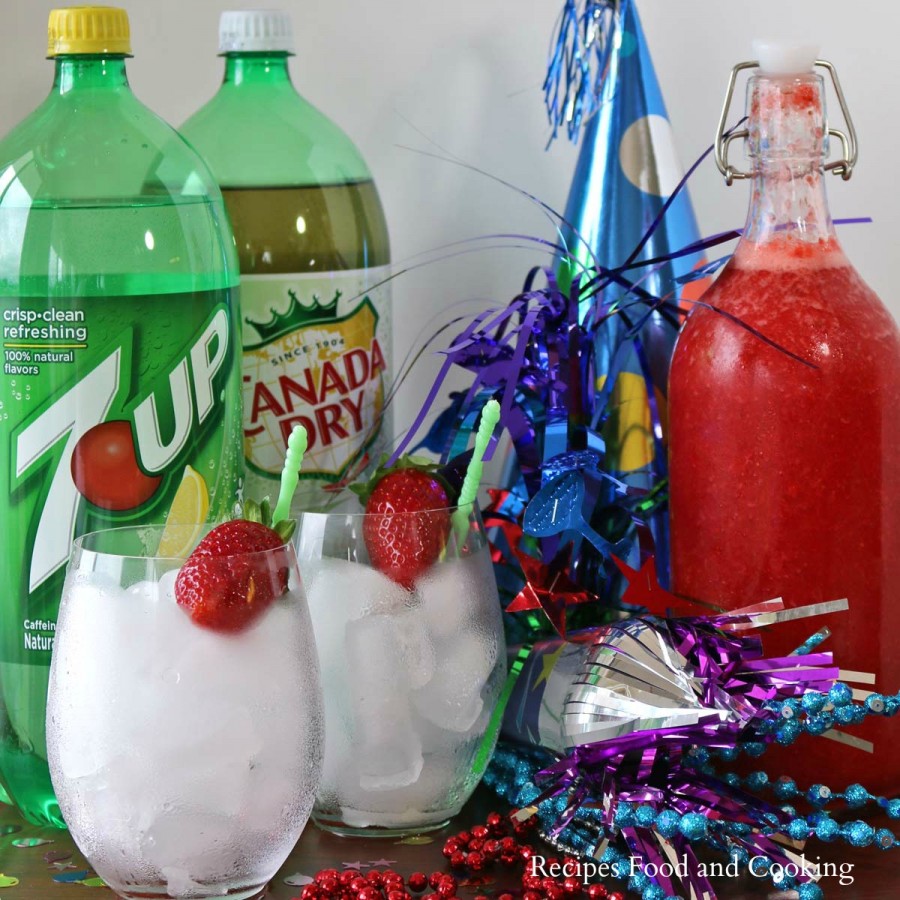 I've got my glasses ready to go for a New Year's toast.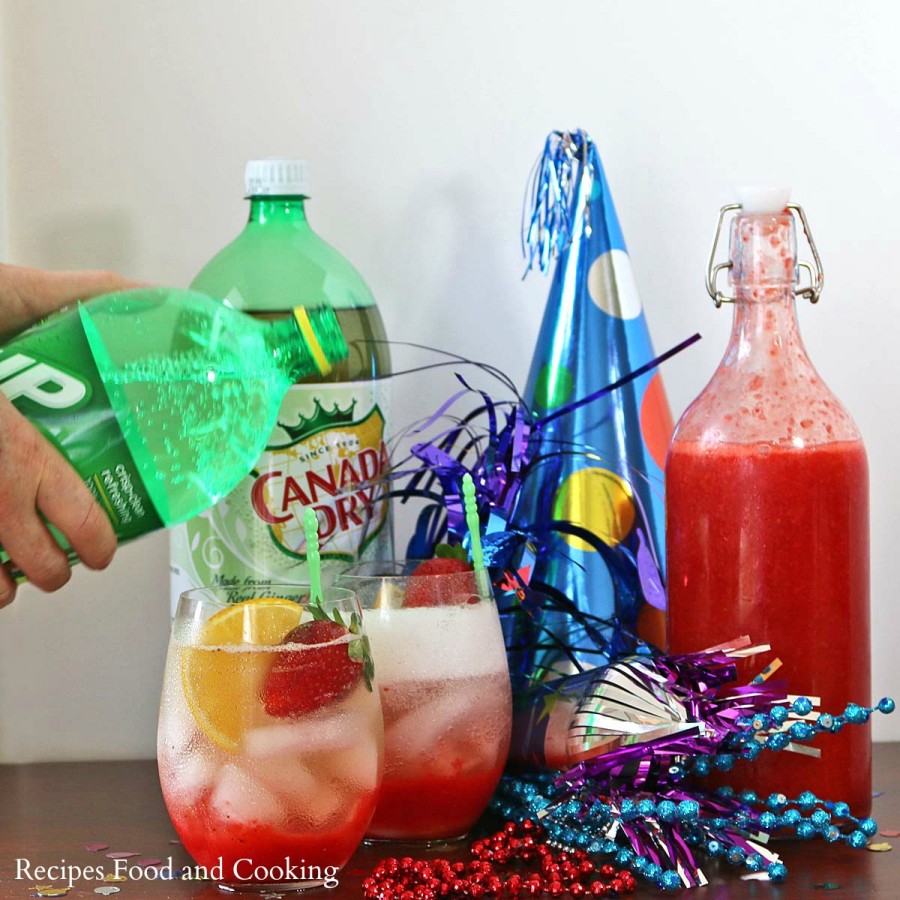 Look at all of those great bubbles, so fresh and refreshing! The drink in the front is made with our strawberry mixture, wine and 7UP® and the one in back with rum, strawberry mix and 7UP®.
Strawberry Citrus Drink Mix
Fresh strawberries, myers lemons and limes make a great cocktail mix with 7UP® and vodka, tequila or white wine.
Ingredients
2 pints strawberries
4 Meyer Lemons
4 limes
1/2 cup water
1/2 cup sugar
7UP®
Vodka or tequila
Instructions
Wash the strawberries and remove the stems. Cut in half and add to you blender.
Cut the limes and Meyer Lemons in halves. Squeeze the juice into the strawberries. Add the water.
Blend the mixture until it is thoroughly blended. Pour into a container and chill until ready to use.
Notes
If you can't get Myer lemons, you can use regular lemons. I am sure you will need a little more sugar.You want the citrus tartness to shine.
I find it interesting some food traditions involved with this holiday can be around legumes such as Black Eyed Peas, Greens, Pot Likker Soup with Cornbread are supposed to bring you good luck in the new year. Greens are supposed to represent money and the peas, coins. By eating these on New Year's Day it is supposed to make you prosperous in the coming year.
If you are looking to serve appetizers at your party you might just want to try my recipe for these Mini Savory Blue Cheese Tarts with a Cornbread Crust or made in a spring-form pan (the cheesecake recipe here is the same cheesecake but larger, not quite double but almost). The minis shown above are so good and sure to be a hit at the party when serving finger foods.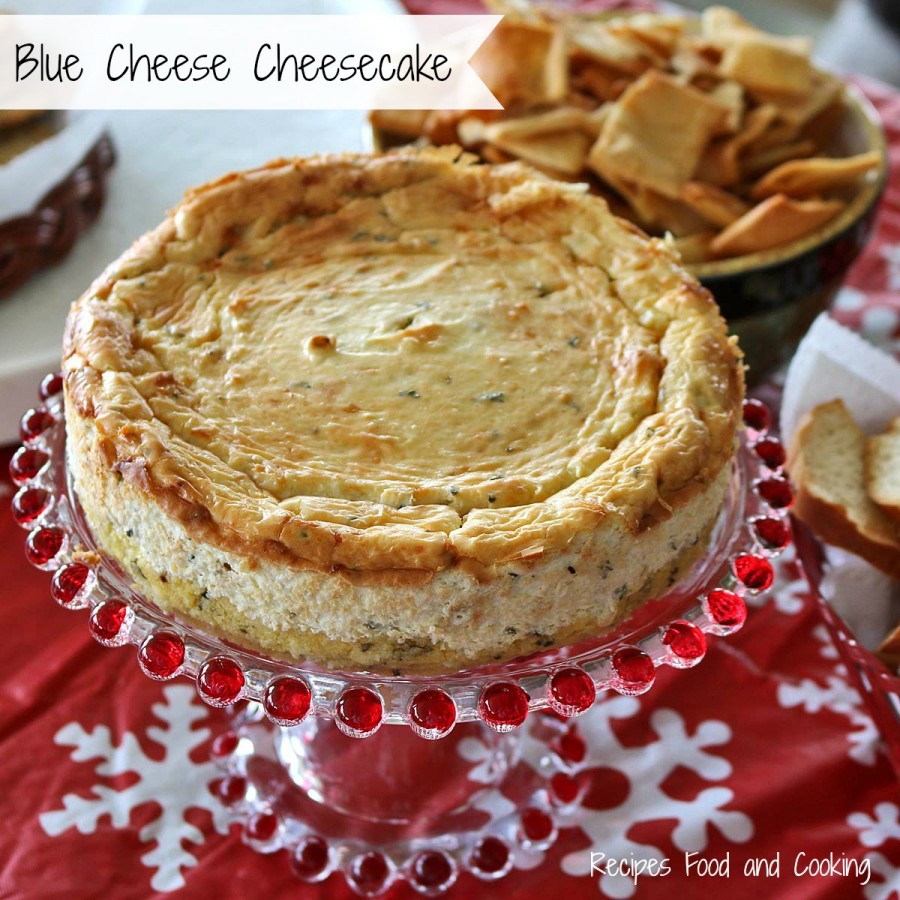 This Shrimp Salsa is out of this world delicious and a great way to make serving shrimp economical and fun. Add some chips for dipping. I had 2 lbs. of shrimp in this salsa for almost 20 people and still have some left. Be sure to have a bowl of ice to keep it chilled. If you going to have it out for several hours, do small bowls and refresh them in clean bowls as they are emptied and refill the ice often. Better to be safe than sorry!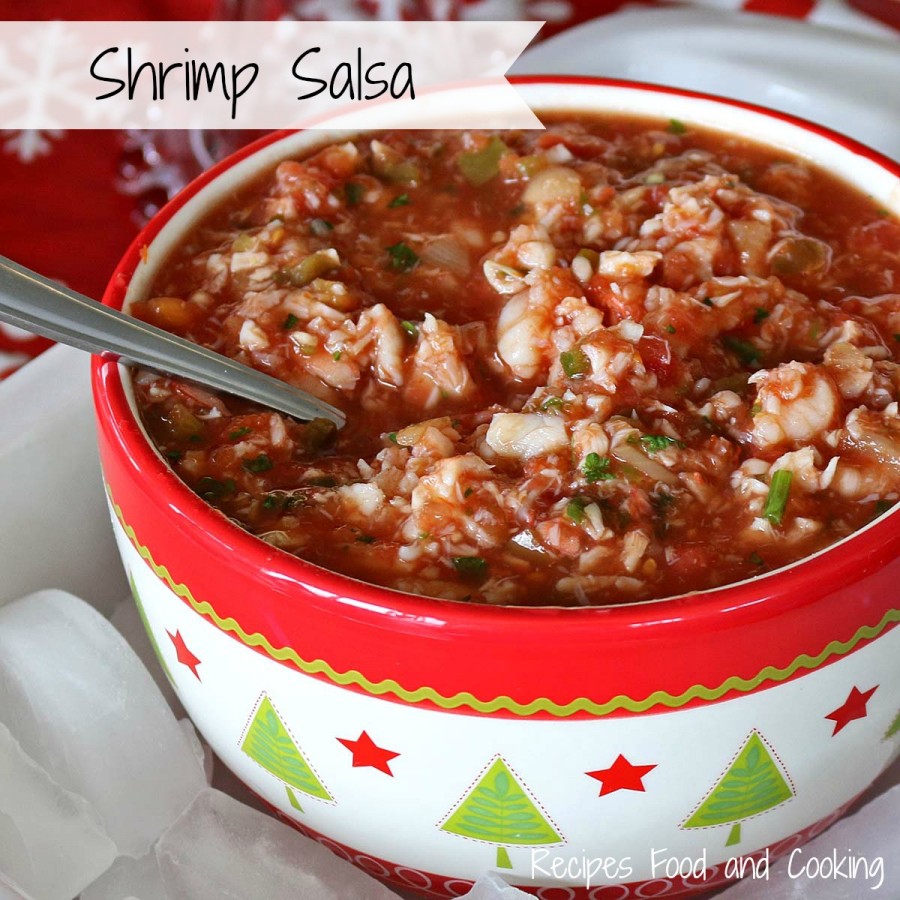 So are you ready to get your party on? Be sure to buy your 7UP® and  Canada Dry Ginger Ale® products. Leave me a comment below telling me your favorite holiday tradition or recipe for New Year's!
Visit 7UP® on Facebook!