Christmas Caramels are full of red and green candied cherries, candied pineapple and pecans! Start a new holiday tradition with these soft, chewy caramels.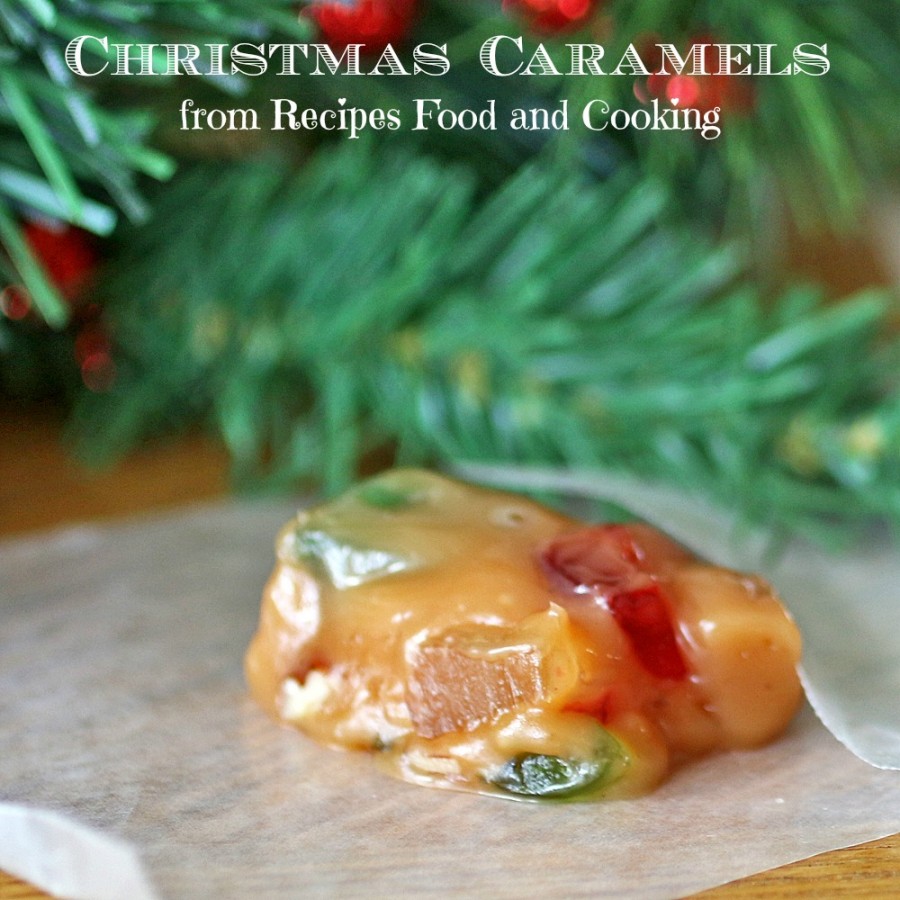 Christmas Caramels
Caramels are one of my favorite candies ever and I'm not sure why I never thought of adding candied cherries to them for the holidays. I do know this, they will become a new family tradition starting now! These are soft, chewy caramels full of candied green and red cherries with pineapple too.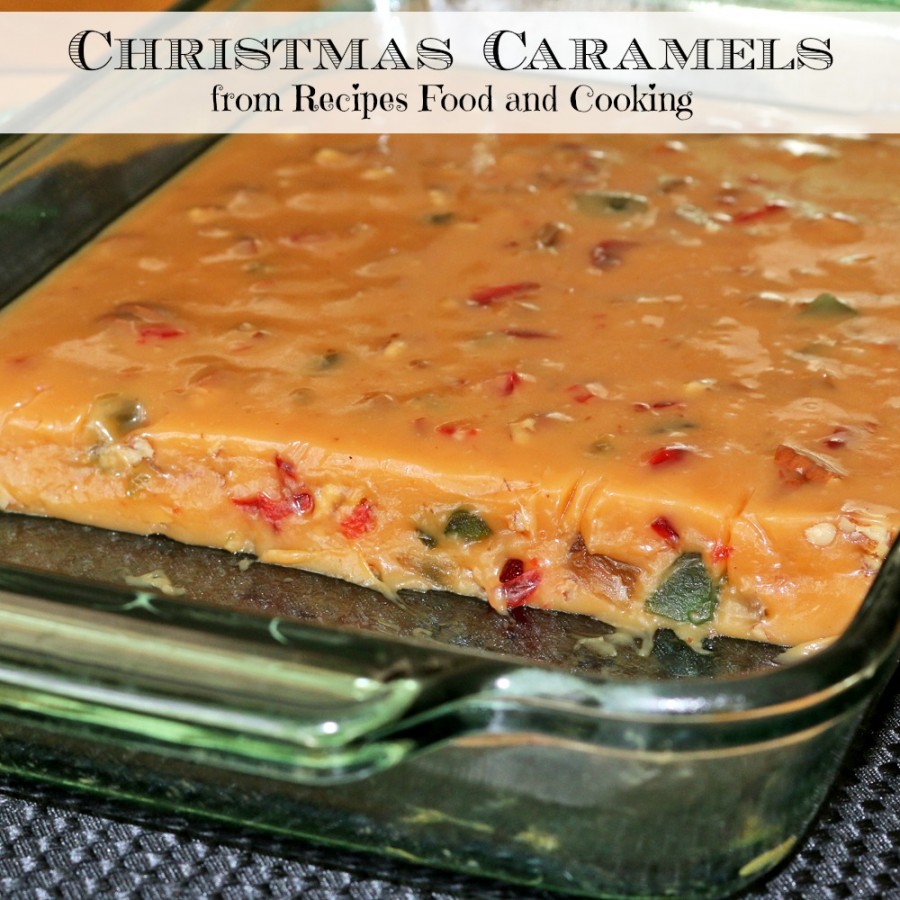 This makes a big pan of Christmas Caramels and you should get about 60 pieces, depending on how big you cut your pieces. Keep them in an airtight container until ready to serve or give away.
Christmas Caramels
Prep time:
Cook time:
Total time:
My favorite caramels recipe with candied cherries, candied pineapple and pecans.
Ingredients
1/2 lb. butter
2 Cups sugar
1 Cup light corn syrup
1 can sweetened condensed milk
1 teaspoon vanilla
8 oz. candied cherries and pineapple mix or just the candied cherries
1 Cup Pecans (optional)
Instructions
Chop up the candied fruits and pecans. Set aside.
Melt butter in pan. Add sugar, corn syrup and condensed milk.
Stir constantly over low heat until candy reaches a temperature of 235 degrees. (About 20 minutes)
Add the candied fruit and pecans. Continue to cook until mixture reached 242 degrees.
Add vanilla and pour into a greased 9 x 13 pan.
Cool completely before cutting into pieces. Wrap candies in wax paper. Store in an airtight container.
Maybe you'd like to try our Fudge?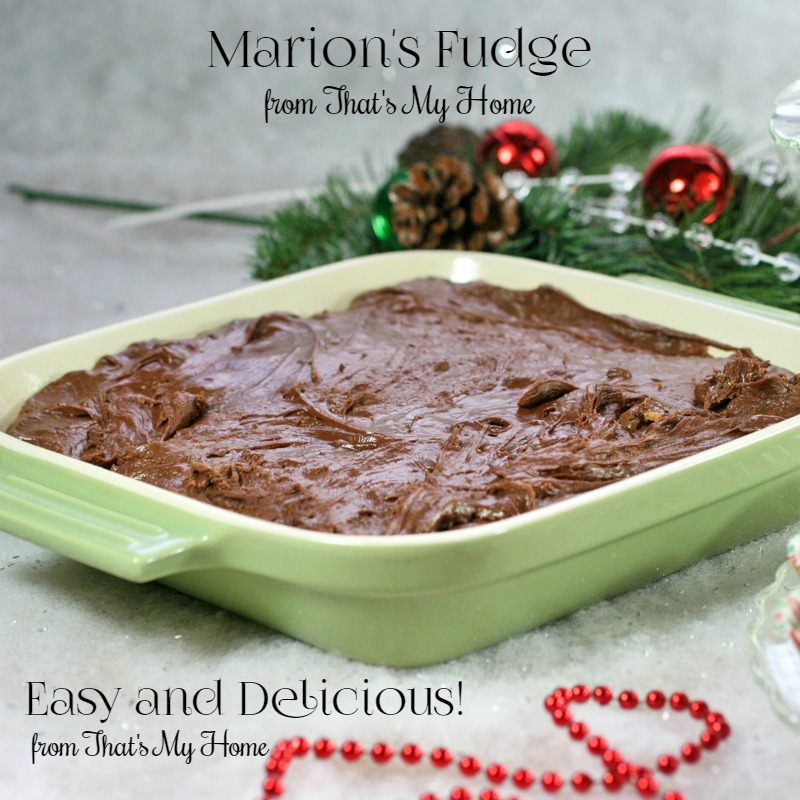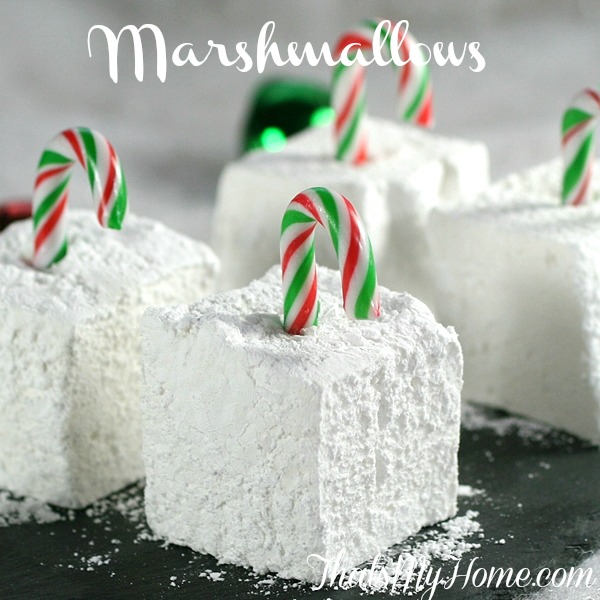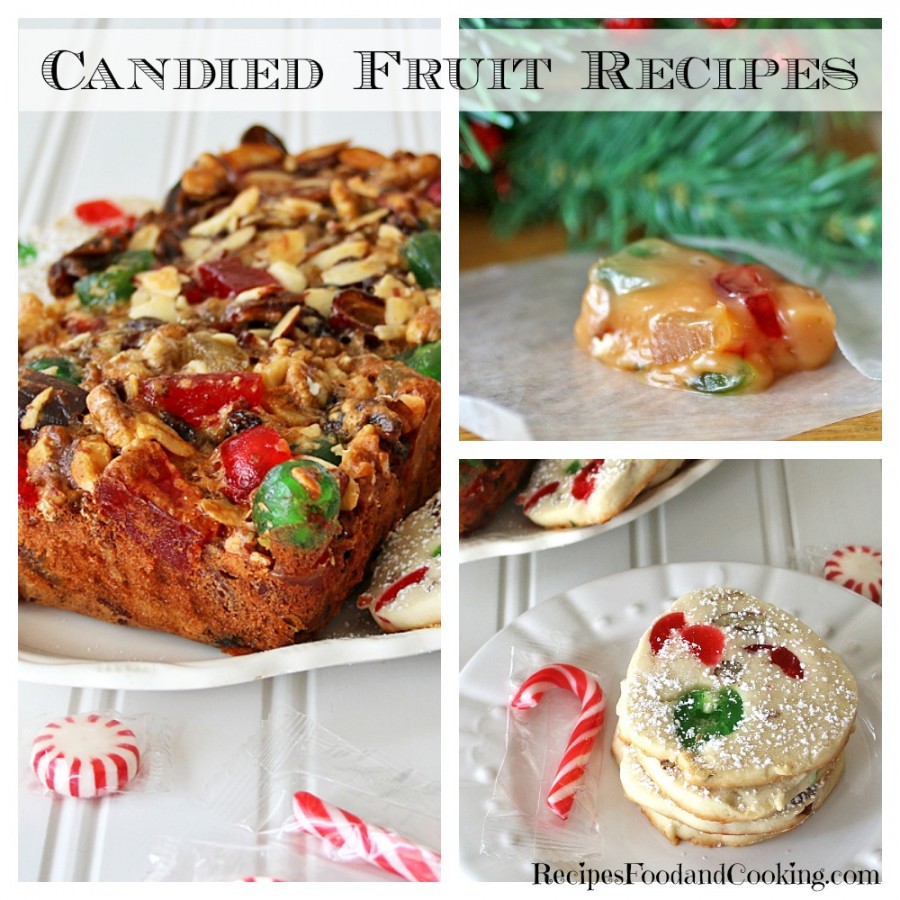 Candied Fruit Recipes
Candied Cherry Noel Cookies
Mom's Fruitcake
Disclosure: The candied fruit was sent to me to create the candied fruit recipes from Paradise Fruit Company, Since 1961 Paradise Brands has been America's favorite brand for candied fruit products. They've been making glace' (candied) fruit of all kinds, including candied cherries, ingredients for fruit cake recipes and much more. Go on over to their website and sign up for their newsletter, get coupons and more recipes! All opinions are my own.