Tender dumplings enrobed in caramel and apples.
Caramel Apple Dumplings
I am lucky to come from a family of wonderful cooks and bakers, my Aunt Shari is no exception. I think she can do it all. I remember growing up when my mother and her decorated cakes together and all of the beautiful cakes they would create. I also remember all of the dishes I washed!
It was however when she went to a school in Chicago (I think) that she came back and made beautiful sugar roses and all kinds of different flowers. They were amazing. This recipe for caramel apple dumplings is one of her recipes, it's easy, fast and so good. Perfect comfort food!
Aunt Shari's Caramel Apple Dumplings
Prep time:
Cook time:
Total time:
Tender dumplings enrobed in caramel and apples.
Ingredients
Sauce
1 1/2 cups water
1 cup packed brown sugar
2 tablespoons butter
1 teaspoon vanilla
Dumplings
1 1/4 cups flour
1/4 cup sugar
1 1/2 teaspoons baking powder
1/2 cup milk
2 tablespoons melted butter
1 teaspoon vanilla
1 cup chopped apple - I use a 1 1.2 cups
Instructions
Sauce
Mix together is a large sauce pan and bring to a boil.
Dumplings
Mix together and fold in apples.
Drop by tablespoons into the sauce mixture. Cover with a lid. Cook for 10 minutes over medium low heat.
www.thatsmyhome.com - Aunt Shari
Maybe you'd like to try?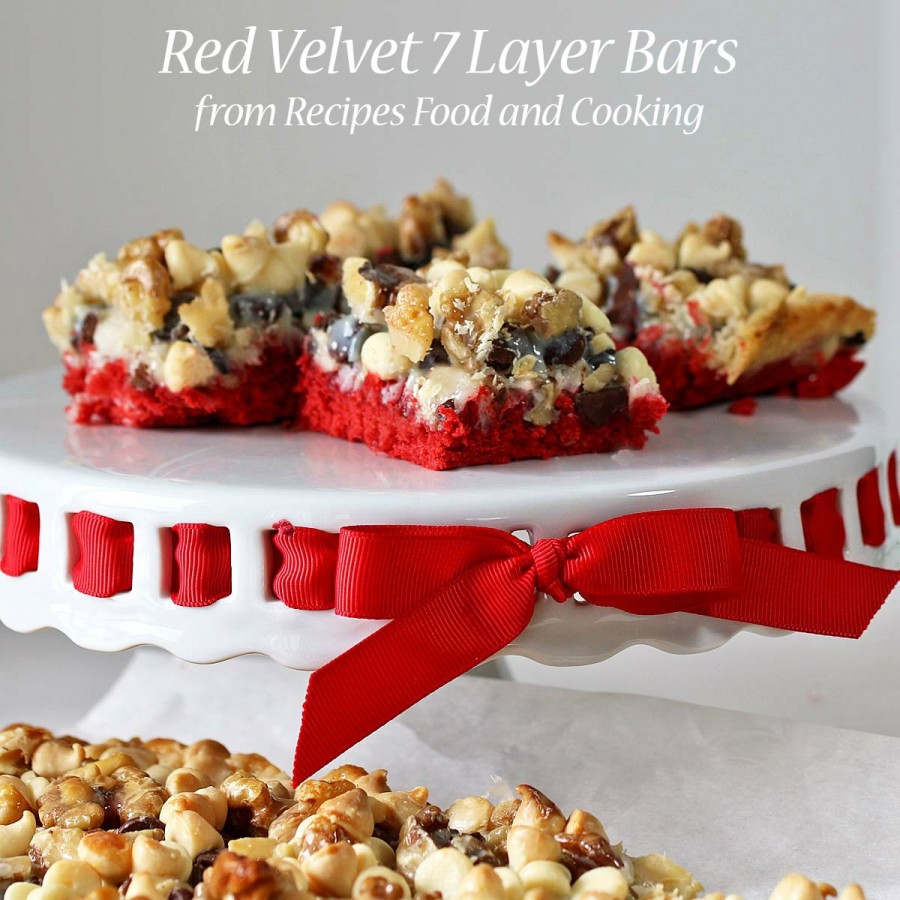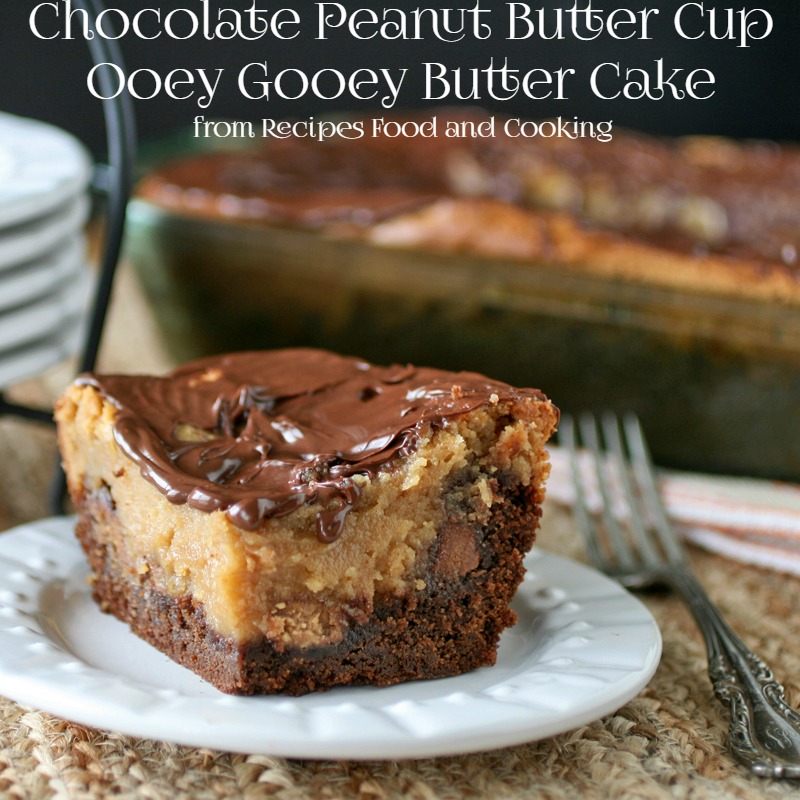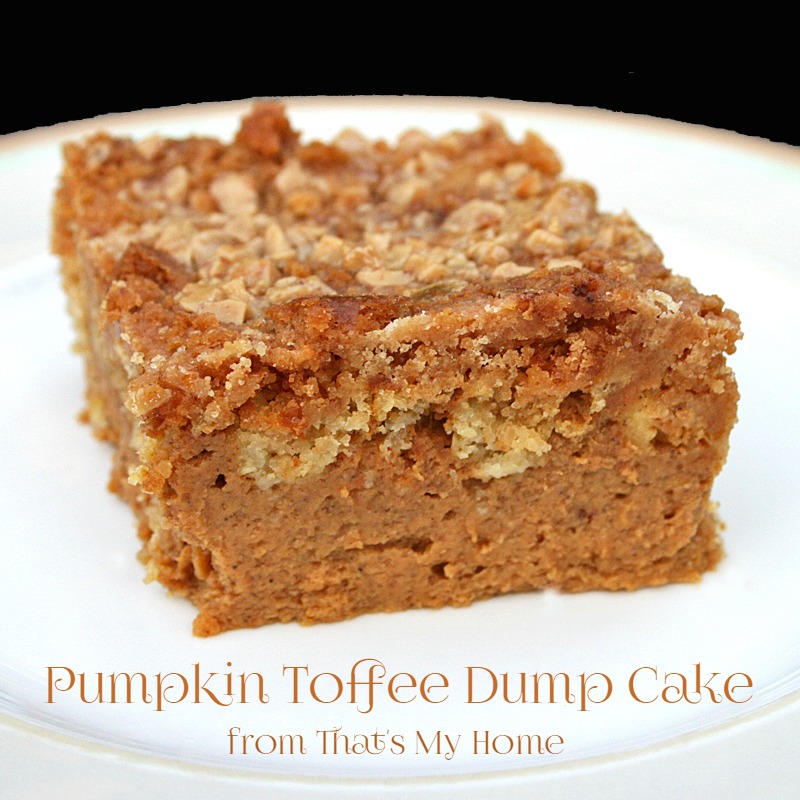 Follow me on Facebook, Google+ , Instagram or Pinterest to see when I post or share something new!