Creamy pudding layer with blueberries and topped with whipped cream on a buttery crust.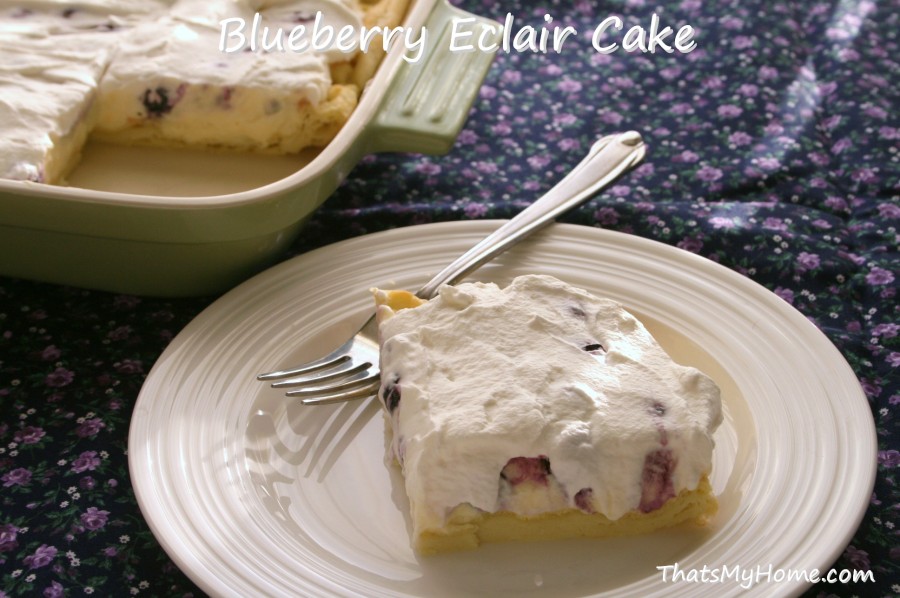 This cake happened quite by accident and I not sorry it did. I did start out to make an éclair cake but was looking to do a lower sugar recipe and didn't have the right size pudding mix so I went from there. I also intended to make the coconut whipped cream for this only to discover Coco Lopez doesn't work and it broke my mixer.
Then I had an idea to add strawberries because I thought the cake didn't have enough of the pudding filling only my strawberries were bad and I just bought them on Saturday! I did have frozen blueberries in the freezer so I decided to use them instead. By this time I am really wondering if this is even meant to be but in the end I loved what I ended up with and will definitely make it again. I especially loved the frozen berries in it, perfect on a hot day and a surprise at the same time.
There are a couple of substitutions you can make if you want. You can use sugar free or regular pudding, your choice, either will work. Whipped cream or cool whip, your choice! Use the fruit of your choice also but I am going to tell you the frozen blueberries were amazing.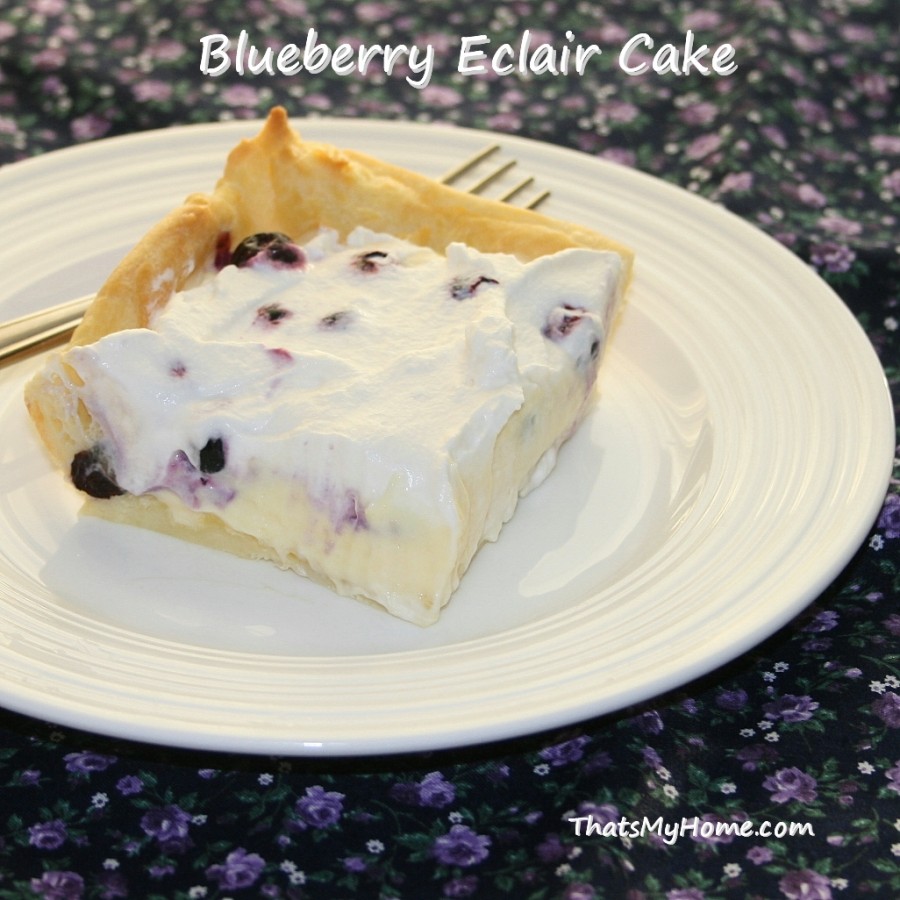 Blueberry Eclair Cake
Prep time:
Cook time:
Total time:
Creamy pudding layer with blueberries and topped with whipped cream on a buttery crust..
Ingredients
Crust:
1 cup water
1/2 cup butter
1 cup flour
1/4 teaspoon salt
4 eggs
Pudding
1 small packet instant vanilla pudding (can be sugar free)
2 cups milk
1 8 oz. package cream cheese
1 teaspoon vanilla
Whipped Topping
small carton whipped cream (or use Cool Whip)
1 teaspoon vanilla
1/4 cup confectionary sugar
1 pint frozen blueberries
Instructions
Crust
Melt the butter in the water. Add the flour and salt and stir until mixed in over the heat. Remove from heat and let cool for at least 15 minutes before adding the eggs one a time. Spread the mixture into a 9 x 13 pan that has been sprayed with cooking spray. Bake in a 350 degree oven for 25 - 30 minutes until it is puffy and lightly browned. It will raise and fall when it comes out of the oven, don't panic. Cool before adding pudding mixture.
Mix the pudding with the cream cheese. Add half of the milk and blend it until no lumps remain. Add remaining milk and vanilla and beat until combined. Pour into cooled crust. Refrigerate.
Scatter the blueberries on the pudding when it has set. Tap them down a little to make good contact.
Whip cream until soft peaks form and add vanilla and confectionary sugar. Beat a little longer. Put on top of blueberries and pudding. Don't worry if the berries show thru.
That's My Home - Mary Ellen
maybe you'd like to try?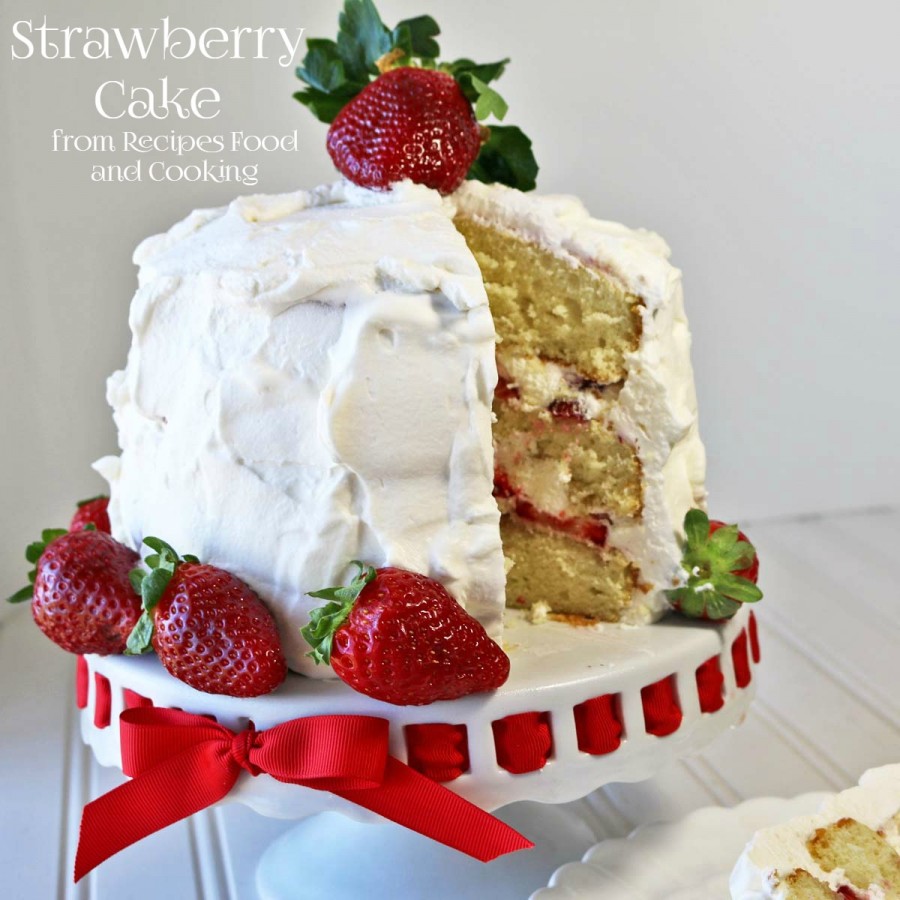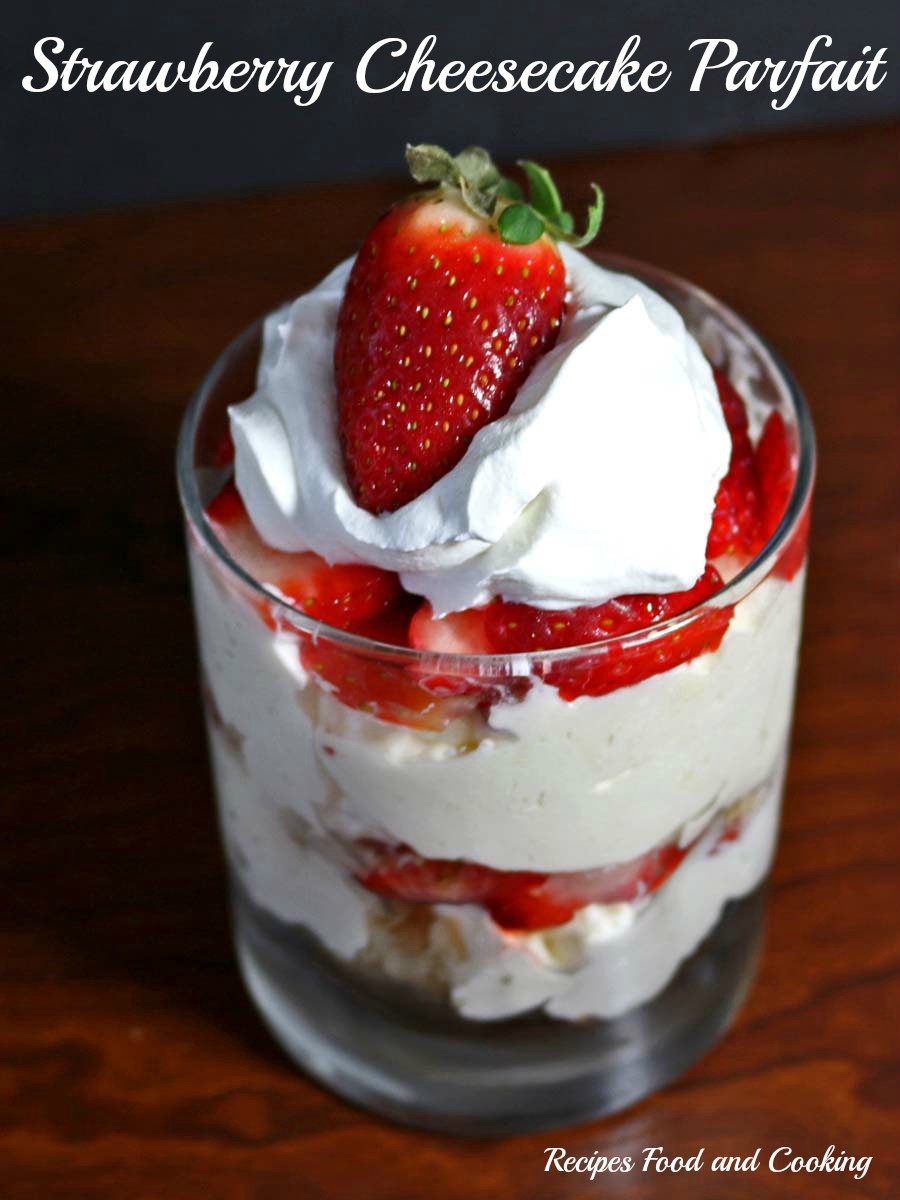 Follow me on Pinterest