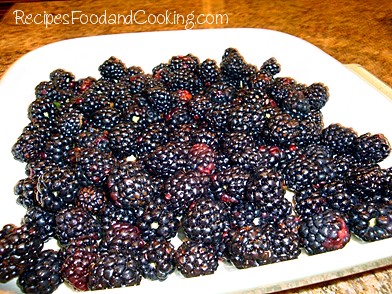 Blackberry Cobbler
I went to the Farmer's Market the other day and found the biggest blackberries I have ever seen. I just had to purchase some with this recipe I had seen in Southern Living (which I modified) in mind for Blackberry Cobbler. It did not disappoint!
Look at the size of these berries!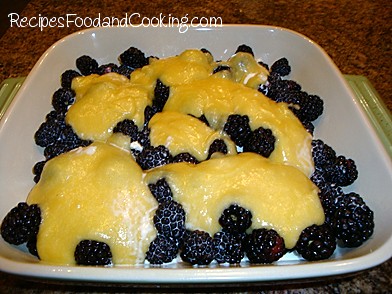 This is after I putting the topping on before it went in the oven. If you look closely you can see the cream I added in the bottom of the dish.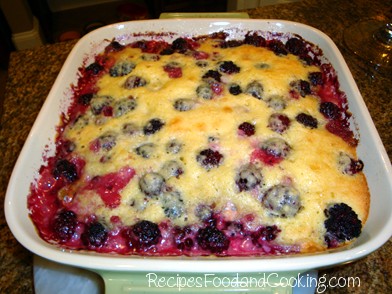 Just out of the oven in time for dessert!

Blackberry Cobbler
Prep time:
Cook time:
Total time:
Ingredients
4 cups fresh blackberries
2 large eggs
1 cup sugar
1 cup all-purpose flour
4 tablespoons cream
6 tablespoons butter, melted
Whipped cream (optional)
Instructions
Preheat oven to 375°F. Place blackberries in a lightly greased 8-inch square baking dish; add cream. Stir together egg, sugar, butter and flour in a medium bowl until mixed. Spoon over fruit.
Bake for 35 minutes or until lightly browned and bubbly. Let stand 10 minutes. Serve warm with whipped cream, if desired.
Makes 6 servings
Southern Living - adapted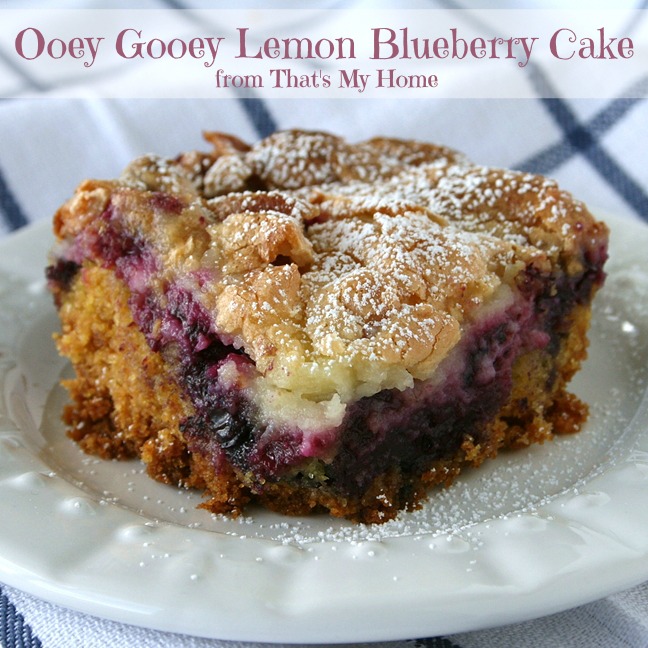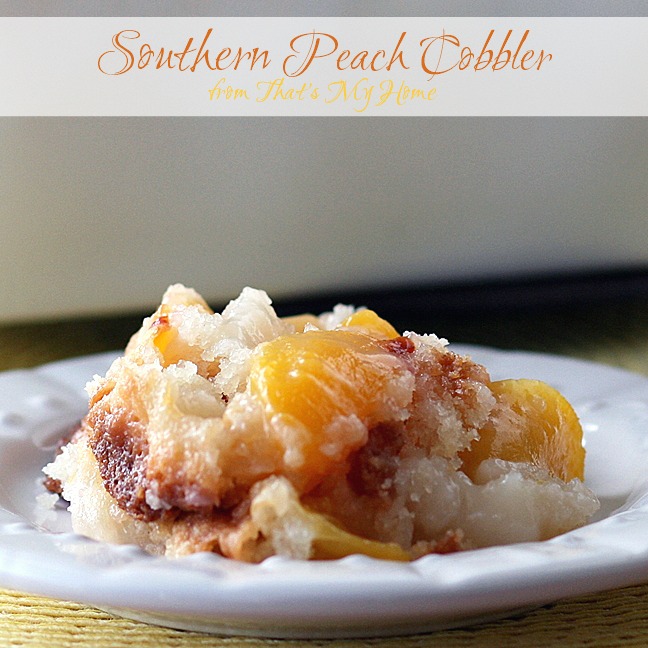 Enjoy