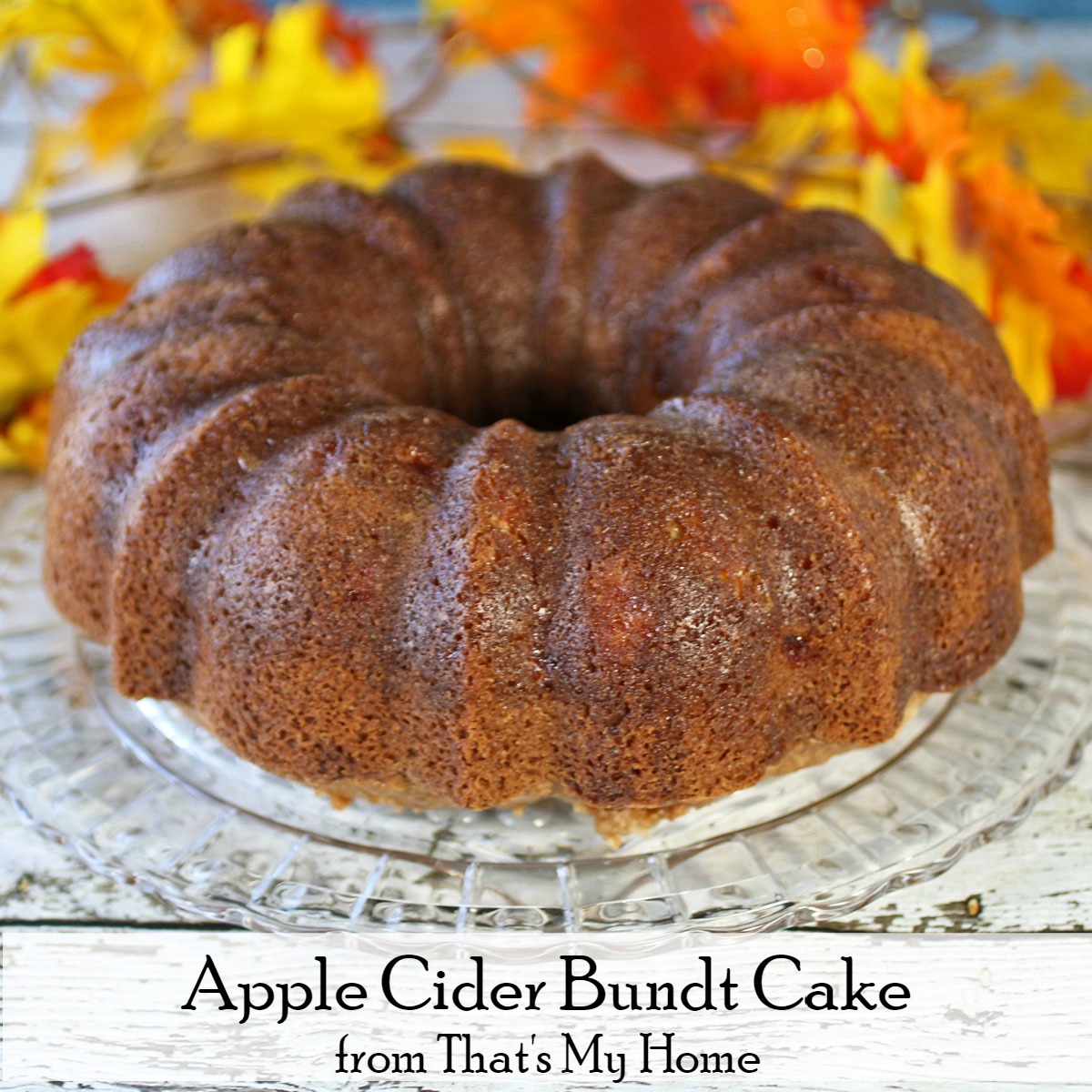 Apple Cider Bundt Cake
One of my favorite cakes to bake in the fall is my mom's apple bundt cake. I had spotted this one however in an old magazine I was reading and opted to bake this one instead, only because it had a buttermilk glaze that coats the cake after it is baked.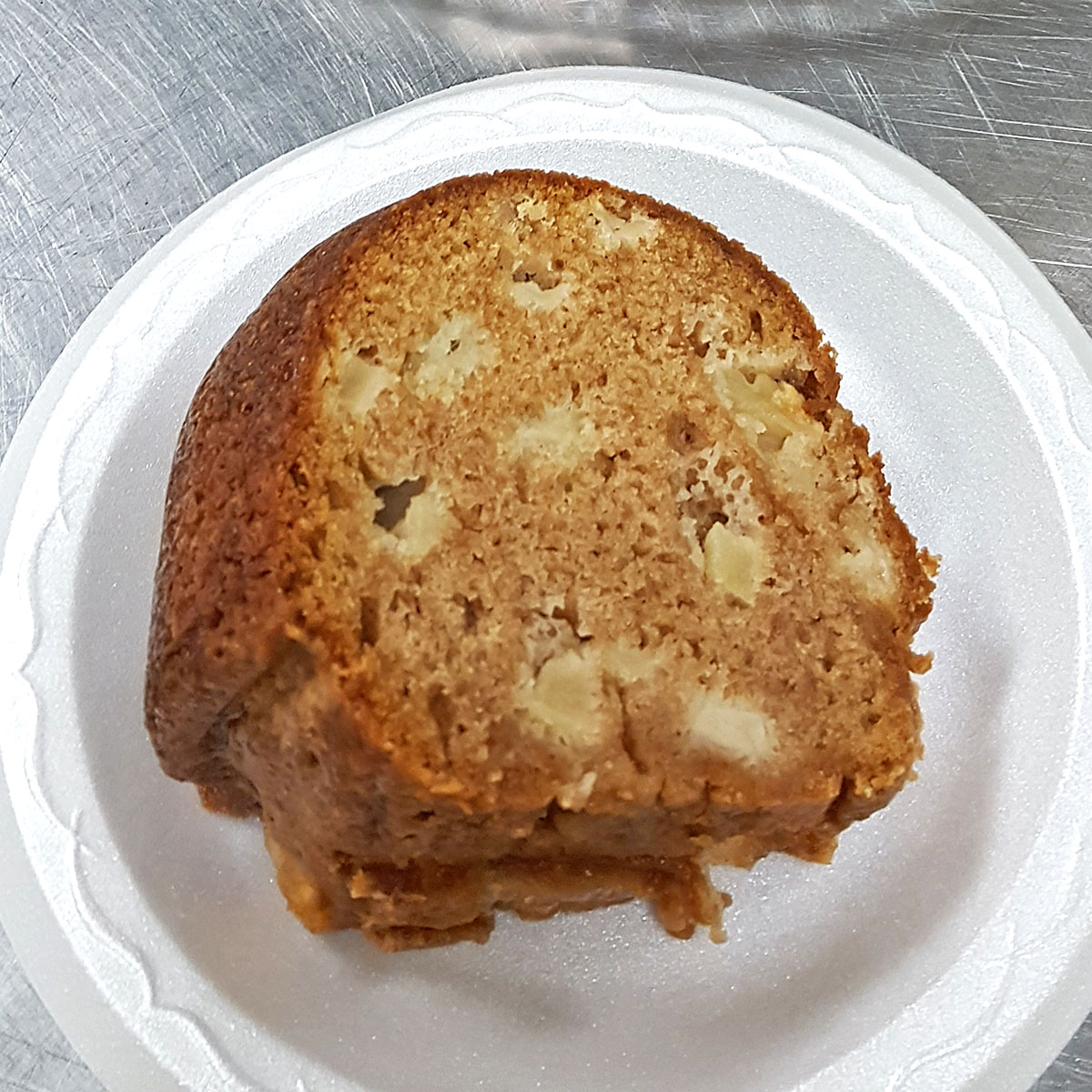 Apple Cider Bundt Cake
Recipe type:
Dessert, bundt cake
Prep time:
Cook time:
Total time:
Tender apple cake with a buttermilk glaze.
Ingredients
CAKE:
1 1/2 cups sugar
1 1/4 cups oil
3 eggs, room temperature
1 cup apple cider reduced to 1/4 cup
1 teaspoon vanilla extract
3 cups flour
1 teaspoon baking soda
1 teaspoon ground cinnamon
1/4 teaspoon kosher salt
2 Granny Smith apples, peeled, cored — finely chopped
1/2 cup chopped toasted walnuts (optional)
SOAKING SYRUP:
1/2 cup buttermilk
1/4 cup sugar
2 tablespoons butter
1/2 teaspoon baking soda
Instructions
Reduce 1 cup of apple cider on the stove over medium heat to 1/4 cup. Cool.
Preheat the oven to 325ºF. Lightly grease and flour a 10 inch tube or bundt pan.
Place the sugar, oil, eggs, cider, vanilla, flour, baking soda, cinnamon and salt in the bowl of a mixer fitted with a paddle; beat until just combined.
Scrape down the sides of the bowl and add, by hand, the apples and nuts. Mix until combined.
Place in prepared pan, transfer to the oven, and bake until a tester comes out clean, about 50-60 minutes.
To make the soaking syrup, place the buttermilk, sugar, butter and baking soda in a small saucepan and bring to a boil over high heat.
Cool the cake in the pan for 5 minutes and prick the surface of the cake with a toothpick. Brush on the coating syrup and cool for 15 minutes. Invert and remove cake from pan. Brush remaining glaze on top and sides of the cake.
Maybe you'd like to try our recipe for?
Peanut Butter Tagalong Bundt Cake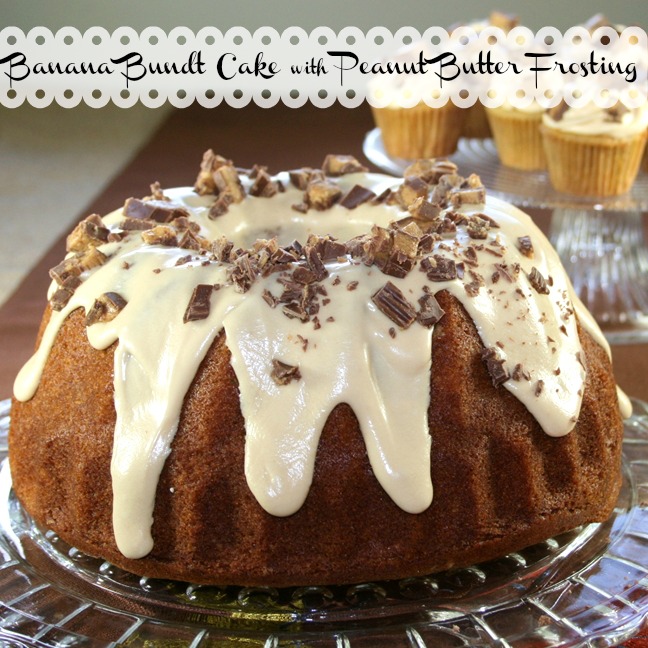 Pin It!