This shop has been compensated for this post. All opinions are mine alone. #BobEvans #sponsored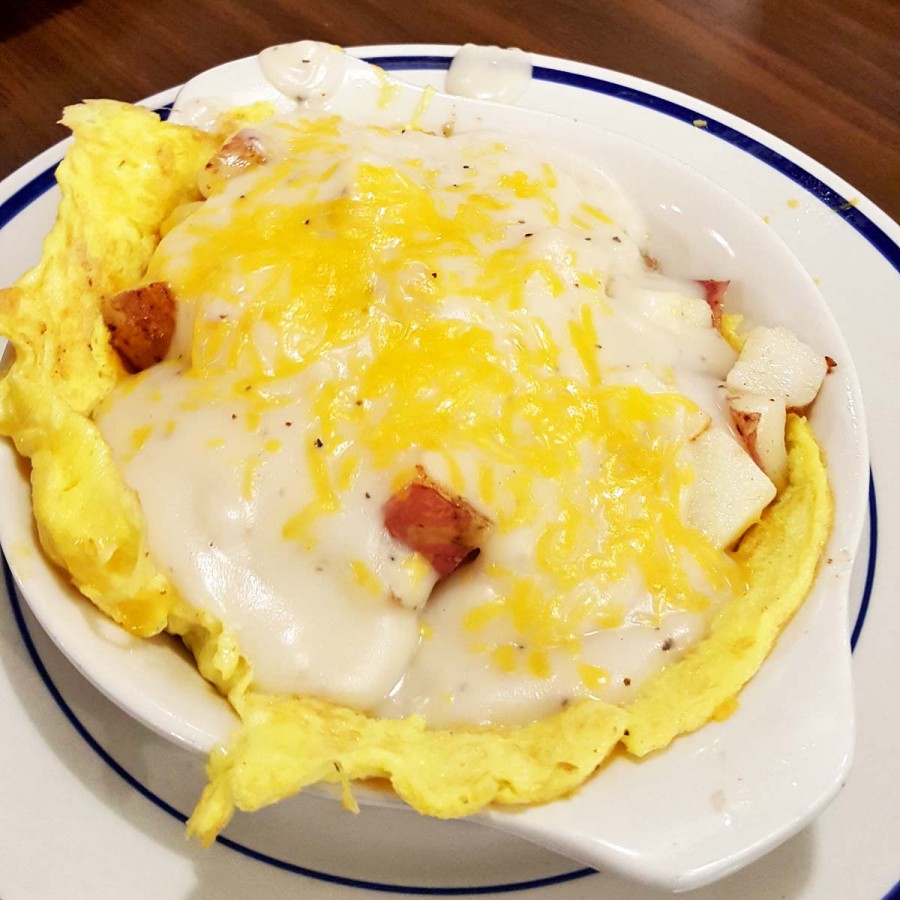 At Bob Evans down on the farm sharing good food is a symbol of love.  From their seasonal ingredients, eggs gathered fresh daily, always fresh never frozen Broasted Chicken. Potatoes chopped & sliced fresh. Their turkey is sourced directly from Midwest farms. Breads are baked fresh every day. Meals slow-roasted for hours. Chicken-N-Noodles made in-house daily.  Get In On Farm-Fresh Goodness. Breakfast is served all day long.
I love going to Bob Evans for breakfast. They have so many great choices it is hard to choose which one I want to order. I decided to order the Sunshine Skillet and I got biscuits with it. The Sunshine Skillet if filled with crumbled Bob Evans sausage and home fries, topped with country gravy and shredded cheddar cheese. It was delicious!
Here's what makes Bob Evans so awesome for breakfast.
Coffee, lots of coffee. Our waitress kept our cups full. We tried the new Breakfast Blend which is a balanced roast with chocolate and caramel notes and a clean citrus finish. Flavored creamers are also available, try the Hazelnut, French Vanilla or seasonal Cinnamon Vanilla. They also have their Signature Harvest Roast and Harvest Roast Decaf.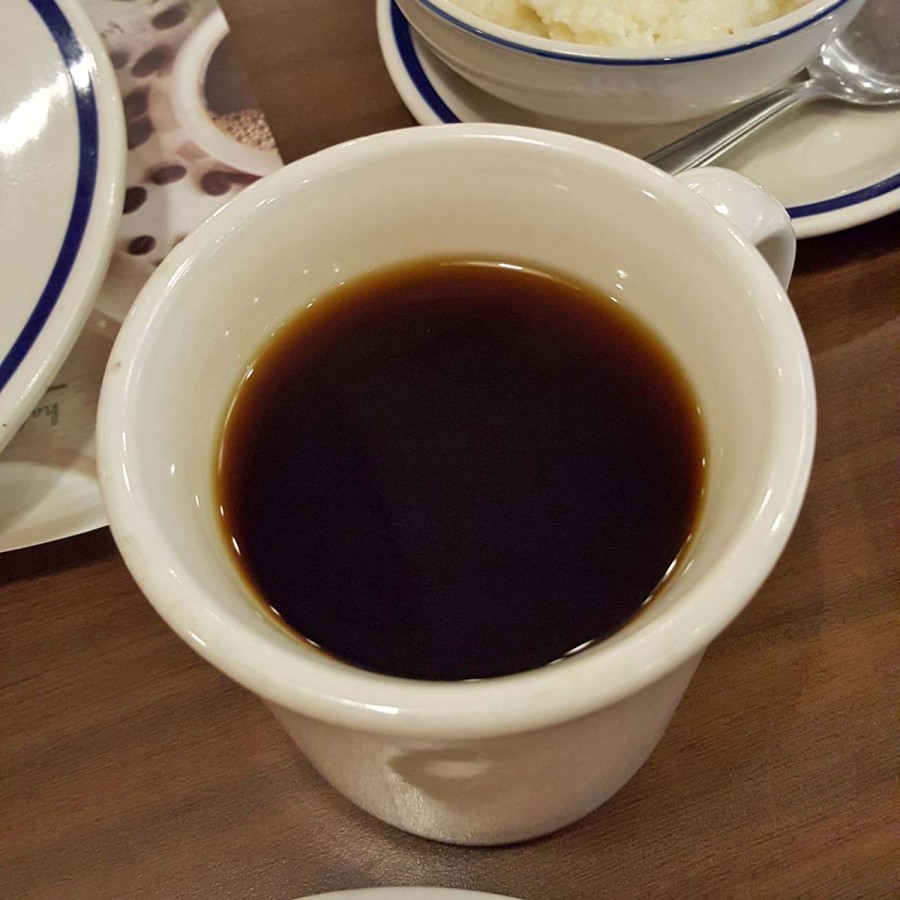 Best In Class Breakfast: "Breakfast so fresh you can taste the difference"
Fresh-Cracked Eggs: 100% fresh eggs collected daily from Midwestern farms
Fresh Sausage: Bob Evans famous original recipe Fresh, Never Frozen Sausage Patties and Links
Butter Blend: Creamier and scooped just for you
Fresh-Baked Buttermilk Biscuits: Baked Fresh every day!
Fresh Potatoes: Shredded Hash Browns and Golden-Brown Home Fries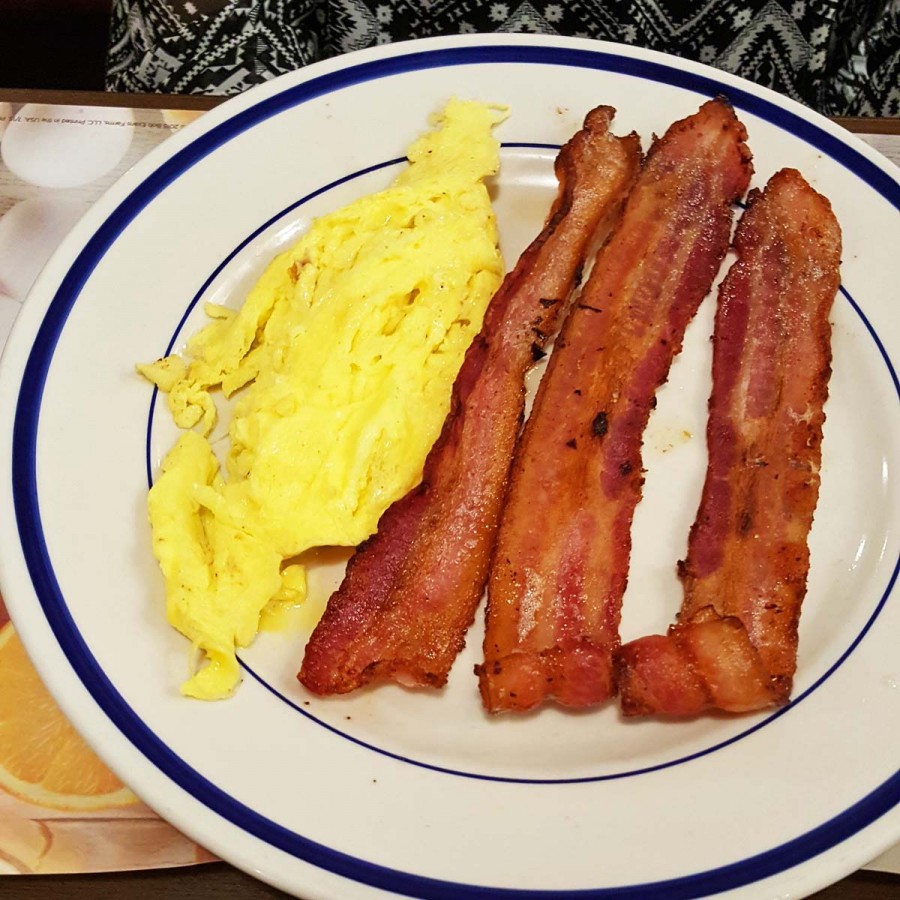 Look at that bacon, don't you wish you had a piece? My friend ordered the Homestead Breakfast which has two eggs cooked-to-order, your choice of one of our famous breakfast meats, a farmhouse side, and a cup of sausage gravy and biscuits. Love, love their biscuits and gravy!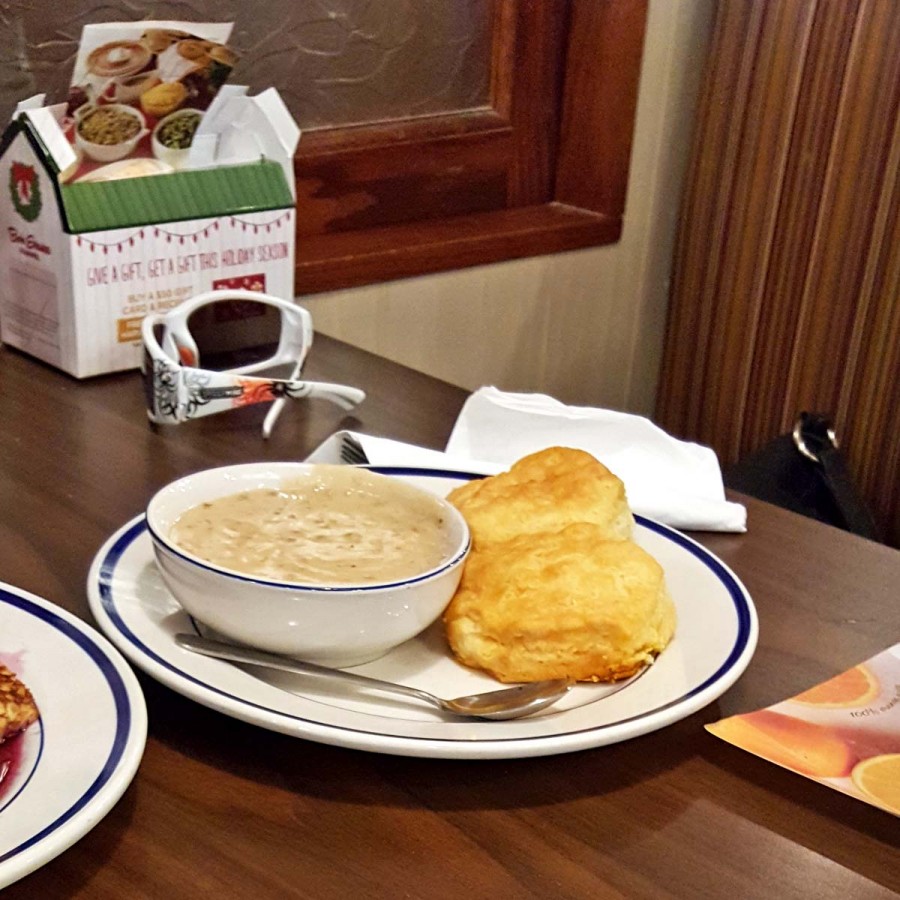 Writing this post without eating breakfast first made me hungry and since no one was available for a quick breakfast I decided to try take out. First off no matter how busy your Bob Evans is there is always parking available by the Carry Out door. The register is right inside the door and in a few minutes I was walking out with my delicious hot breakfast. I ordered the Apple Cinnamon Brioche French Toast and it was amazing. Two hand-cut slices of fresh-baked Brioche bread dipped in a rich batter made with real egg, cinnamon and vanilla, then griddled to golden perfection. Topped with thick-sliced cinnamon apples, baked struesel crumble, cream cheese icing, whipped topping and powdered sugar. Yep, it was all of that! Are you picking up your phone yet?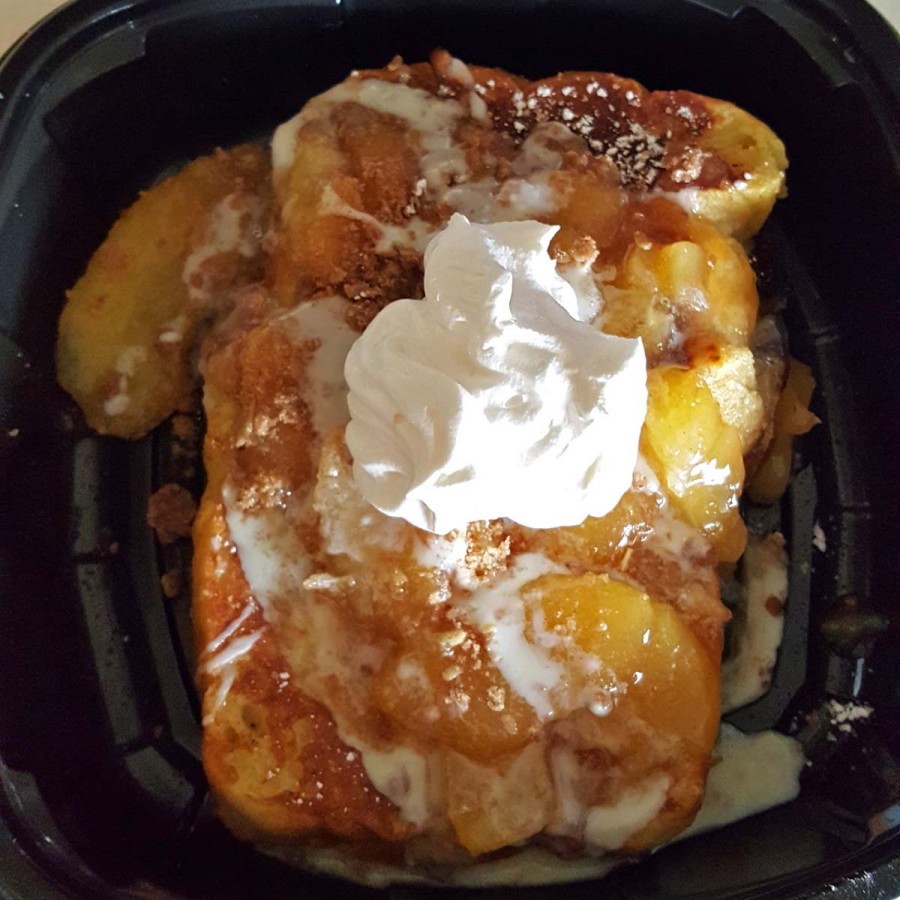 Be sure you are signed up for Bob Evans mail program, where you can receive offers, coupons, and more! Recipes are also available over at the Bob Evans website.