This shop has been compensated for this post. All opinions are mine alone. #Bob Evans #sponsored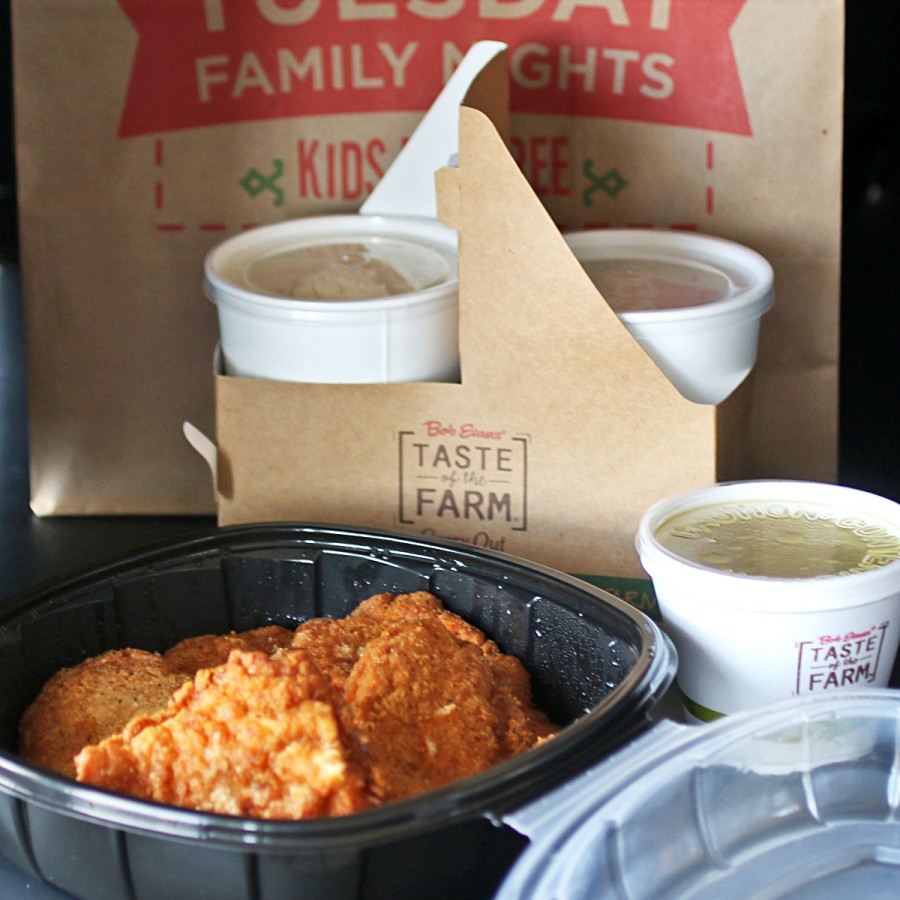 Bob Evans Meals to Go
At Bob Evans down on the farm sharing good food is a symbol of love.  From their seasonal ingredients and eggs gathered fresh daily. Potatoes chopped and sliced fresh. The turkey is sourced directly from Midwest farms. Baked fresh breads every day. Meals slow-roasted for hours. Chicken-N-Noodles made in-house daily. Get In On Farm-Fresh Goodness.
Did you know you can get a Meals to Go for 4 people at Bob Evans for only $19.99 or $24.99 with 2 sides? I tried the Fried Chicken Breast dinner with mashed potatoes and chicken gravy, green beans with ham with biscuits and pumpkin bread.
Bob Evans Family Meals To Go: Take the night off!
Plenty of choices to feed your hungry family starting at $19.99

Slow-Roasted Turkey and Dressing
Slow-Roasted Pot Roast
Slow-Roasted Pork and Mushrooms
Grilled or Crispy Chicken Breasts
Slow-Roasted Chicken–N–Noodles Deep-Dish Dinner
Grilled or Crispy Chicken Strips
Wildfire Chicken Salad
Cobb Salad
Cranberry Pecan Chicken Salad
Country Fried Steak
Broasted Chicken options also available where Broasted Chicken is available.

All served with choice of one or two family-sized sides and choice of bread
All are the same delicious dinners found on the regular menu. You get to pick your side or sides and the bread that goes with it. Each meal will serve a family of 4.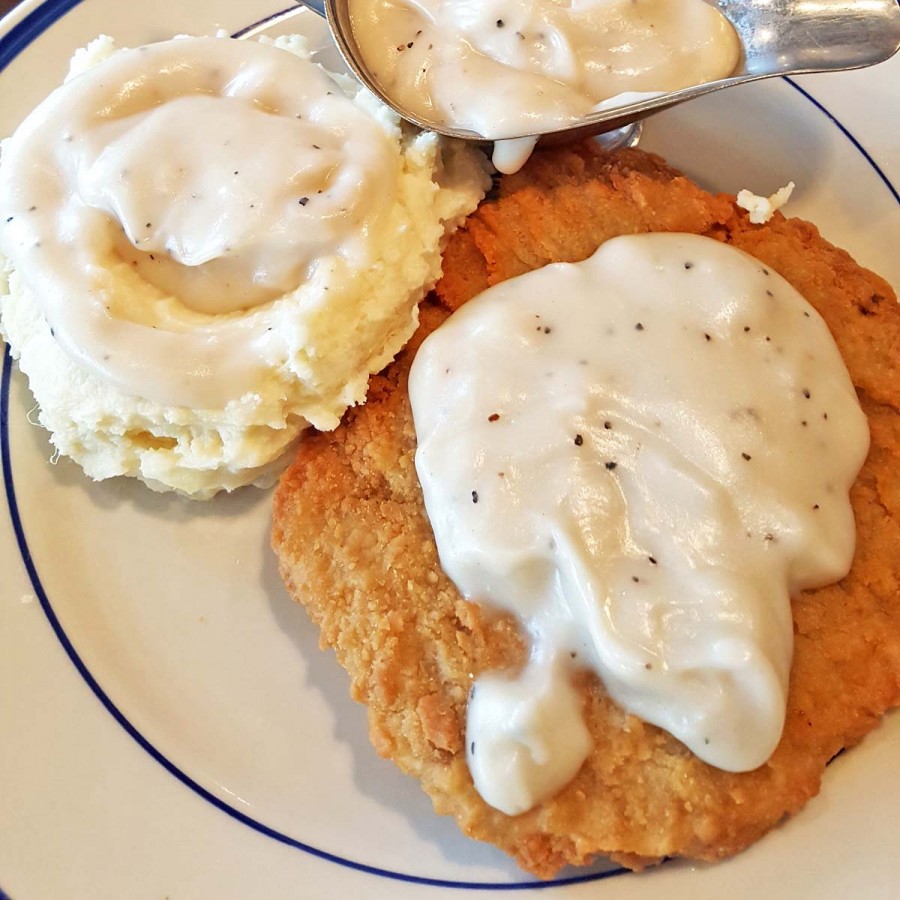 This is the Country Fried Steak I had on a recent visit. It is so good and has just the right amount of breading on the steak, Then it is smothered in country gravy.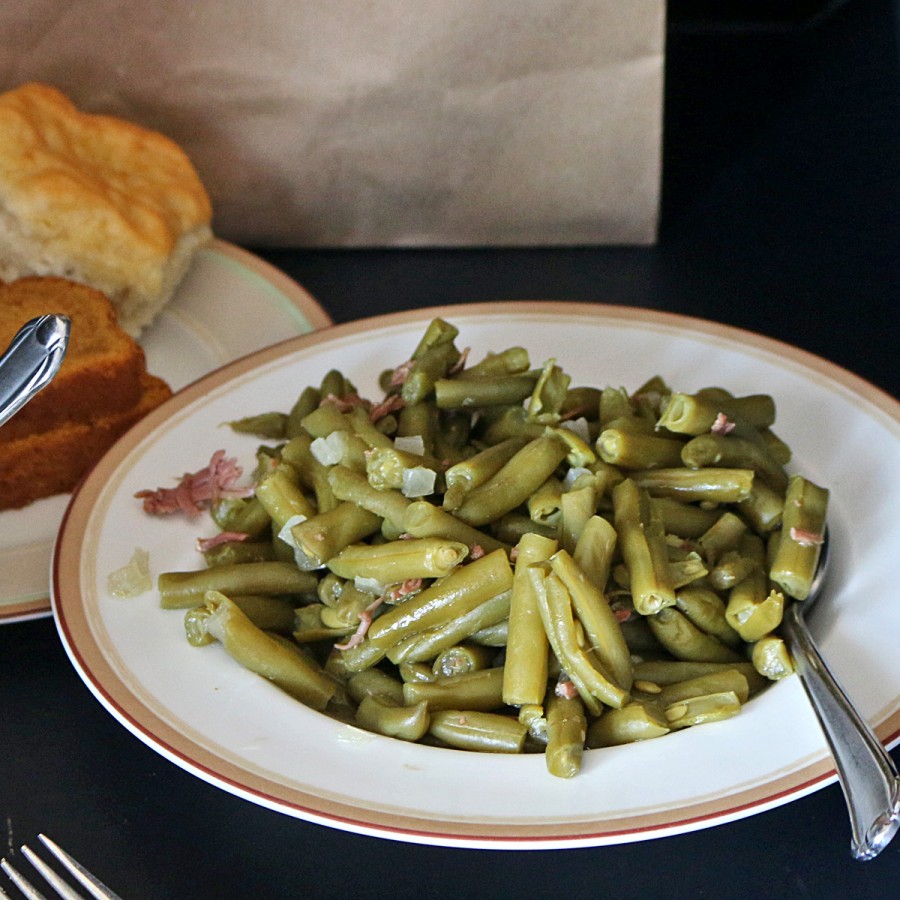 These beans are one of the choices and they are so yummy! They are cooked with ham and bits of onion. They taste like they are simmered all day, just like in grandma's kitchen. If you haven't tried their pumpkin bread yet, stop by for a loaf, no one will guess you didn't make it. It's homemade ready to go!
Try the New Bob Evans Oversized Broasted Chicken Tenders:
Hand-breaded in house
Cooked to golden-crusted perfection in our special Broasted cooker
Crispy on the outside, Juicy on the inside
Not every restaurant is carrying the tenders so be sure to ask about them. They are also available as Meals to Go!
Be sure you are signed up for Bob Evans mail program, where you can receive offers , coupons, and more! Recipes are also available over at the Bob Evans website.